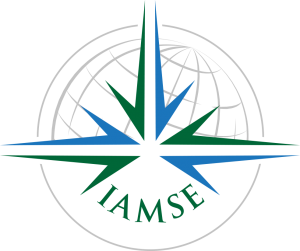 As you probably know, IAMSE offers three Webcast Audio Seminar (WAS) Series every year. Did you know that we maintain an archive of all WAS seminars on the IAMSE website as well? The archive is the perfect opportunity to revisit your favorite series or to catch up on missed seminars, such as the Spring 2016 series on Curriculum Design and Evaluation or Winter 2014 series on Practical Applications of Active Learning!
The Webcast Audio Seminar archives are located on the IAMSE website under the Events heading as Web Seminars. Here, you will be able to search the archives or browse by year and series.
If you have any questions or problems accessing the archives, please just let us know at support@iamse.org.