By Mail:
IAMSE
c/o JulNet Solutions LLC
1014 6th Avenue
Huntington, WV 25701
By Email:
By Telephone:
+1 (304) 522 1270
Office Hours:
Monday – Friday
9:00 AM – 5:00 PM Eastern Time
Meet the Team!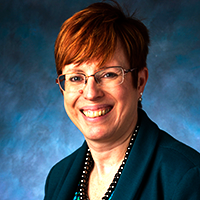 Julie K. Hewett, CMP, CAE
Association Manager
Julie has been supporting IAMSE for over 21 years in many ways. Currently, she is responsible for Board and Committee support and conference management. Julie will continue to oversee the rest of the management team to support the overall needs of the Association.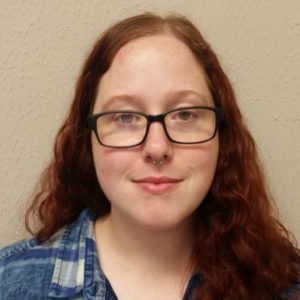 Danielle Inscoe
Managing Director
Danielle manages all day-to-day operations of the Association and serves as direct support for the many committees within the association, including the IAMSE Board.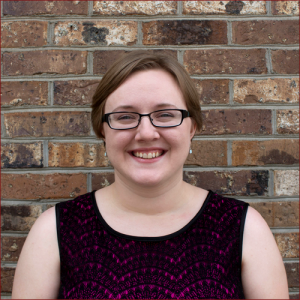 Amoritia Strogen-Hewett
Conference Logistics, MSE Editorial Assistant
Amoritia handles all conference logistics. She works closely with the annual program committee to structure, plan and execute each meeting, ensuring its success. Amoritia also serves as the MSE Editorial Assistant and Editorial Assistant for the IAMSE Manuals. She will also play a major role in abstract management for the annual conference.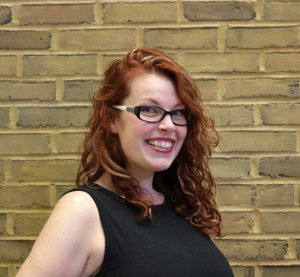 Cassie Chinn, MAJ
Communications Director
Cassie serves IAMSE as the liaison of communications between and among the membership. She helps create messaging to get the word out about what goes on within the Association.