By Mail:
IAMSE
c/o JulNet Solutions LLC
1014 6th Avenue
Huntington, WV 25701
By Email:
Meet the Team!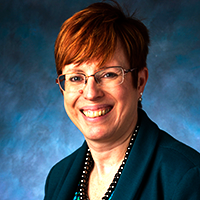 Julie K. Hewett, CMP, CAE
Association Manager
Julie has been supporting IAMSE for over 24 years in many ways. Currently, she is responsible for Executive and Board support as well as conference management. Julie will continue to oversee the rest of the management team to support the overall needs of the Association.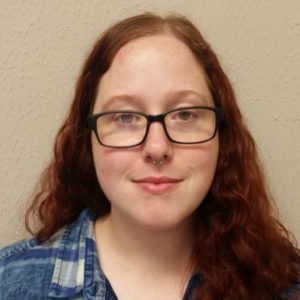 Danielle Inscoe
Managing Director and Membership Services
Danielle manages all day-to-day operations of the association and serves as direct support for the many committees within the association, including the IAMSE Board. She is also the first point of contact for members.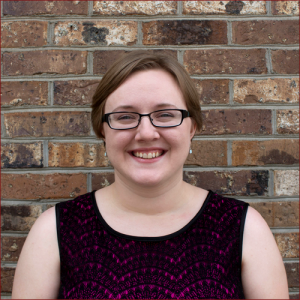 Amoritia Strogen-Hewett
MSE Editorial Assistant
Amoritia currently serves as the MSE Editorial Assistant and Editorial Assistant for the IAMSE Manuals. She will also play a major role in abstract management for the annual conference.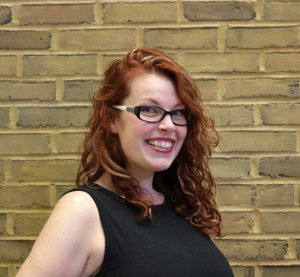 Cassie Chinn, MAJ
Communications Director
Cassie serves IAMSE as the liaison of internal and external marketing and communications. She is instrumental in the outreach efforts, brand and asset management, and relationship building of the association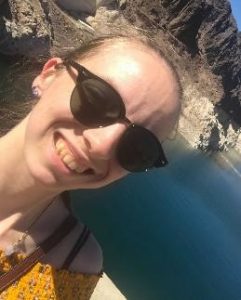 Rachel Hewett
Assistant Communications Director
Rachel serves IAMSE in various capacities including communications and event planning and execution. Her main focus is to create messaging to share about what goes on within the Association.