The 2020 IAMSE Spring Webcast Audio Seminar Series is here! This season will focus on health systems sciences. Health Systems Sciences has evolved as the third pillar of medical education, integrated with the two historic pillars—basic and clinical sciences. To address this curricular innovation, the Spring 2020 IAMSE webcast audio seminar series will explore the implementation of Health Systems Science (HSS) curricula in medical education. This March, we've lined up multiple speakers to shine a light on the topic across multiple landscapes in medical education. In our third session, we welcome Drs. Maya Hammoud of the University of Michigan School of Medicine and Mamta Singh of Case Western Reserve University.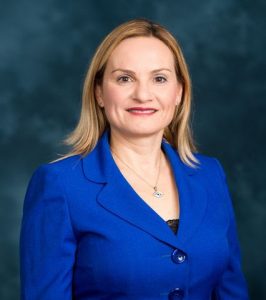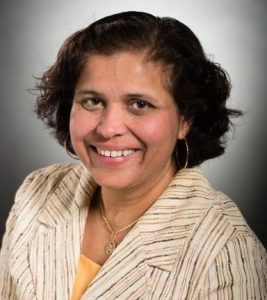 Health Systems Science: The Clinical Years (and transition) in Medical School 
Presenters: Mamta Singh, MD, MS, FACP and Maya Hammoud, MD, MBA
Session: March 19, 2020 at 12pm Eastern Time
As Medical Schools integrate Health Systems Science into the curriculum, one of the areas that remain a challenge is the clinical years. Traditional clinical care has very little flexibility to incorporate HSS if approached with a pure scheduling lens. However, there are ample opportunities in daily workplace learning to recognize how HSS impacts clinical decision making and ultimately clinical care. In this session, the facilitators will share how they have or plan to incorporate and evaluate HSS in the clerkship, fourth year and transition to residency curriculum.
For more information and to register for the Spring 2020 Audio Seminar Series, please visit registration for individuals and institutions.