How to Get Started
Presenter: Grace Brannan
January 14, 12 PM ET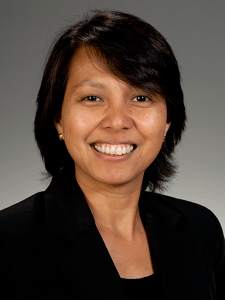 This session will introduce the audience to the basics of medical education research and scholarly work. We will discuss topics that can be studied or reported, best practices and challenges, and things to consider before engaging in medical education research. We will illustrate the steps through a few case studies.
For more information or to register for the Winter Audio Seminar, please click here.