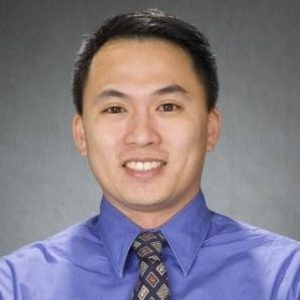 The 2019 IAMSE Winter Webcast Audio Seminar Series is right around the corner! The 2019 winter series of the IAMSE webinar program will focus on the role of the learning environment in health science education. The significance and importance of the learning environment is based on the assumption that a poor environment is associated with poor student performance, burn-out and stress. For the Winter Series, we've lined up seven speakers to shine a light on the topic across multiple landscapes in medical education. Our third speaker is Dr. John Co, Director of Graduate Medical Education at Harvard Medical School.
The Learning Environment During Residency
Presenter: John Co, MD, MPH, CPPS, FAAP
Session: January 24, 2019 at 12pm Eastern TimeThe Accreditation Council for Graduate Medical Education (ACGME) established the Clinical Learning Environment Review (CLER) Program in 2012 to provide institutions that train residents and fellows with formative feedback to improve patient care while optimizing the clinical learning environment (CLE) in the 6 CLER Focus Areas (Patient safety, Health care quality (including health care disparities), Care transitions, Supervision, Fatigue management, mitigation, and duty hours, Professionalism). In the Fall of 2018, the ACGME released its second CLER National Report of Findings, which details findings from the second set of visits to nearly 300 ACGME Sponsoring Institutions with 3 or more core residency programs. During the webinar, we will present findings from the report, as well discuss changes over time since the first cycle of CLER visits.