We are happy to announce that the final three sessions of the Spring Webcast Audio Seminar Series will be delivered live beginning Thursday, August 13! Picking up where we left off in mid-March, we have a lineup of exciting and knowledgeable speakers ready to discuss Health Systems Science beginning with Drs. Clifford Packard and Mamta Singh discussing incorporating and evaluating HSS in the clinical clerkship.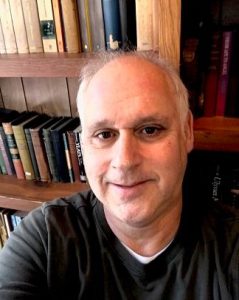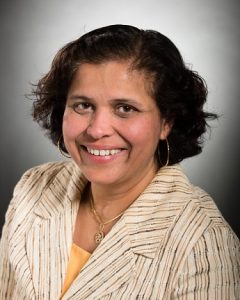 Clifford Packer and Mamta Singh
Health Systems Science in the Clinical Clerkship Years
Presenters: Clifford Packer and Mamta Singh – Case Western Reserve University
Session: August 13, 2020 at 12pm Eastern Time
As Medical Schools integrate Health Systems Science into the curriculum, one of the areas that remain a challenge is the clinical years. Traditional clinical care has very little flexibility to incorporate HSS if approached with a pure scheduling lens. However, there are ample opportunities in daily workplace learning to recognize how HSS impacts clinical decision making and ultimately clinical care. In this session, the facilitators will share how they have or plan to incorporate and evaluate HSS in the clinical clerkship and demonstrate how SOAP-V is a great example of integrating clinical reasoning and value-based care thus integrating clinical and health systems science at the bedside.
For more information, archives from this series' previous sessions and to register for the Spring 2020 Audio Seminar Series, please click the links below.
Register Myself