The Broccoli of US Medical Education: Key Health Systems Science Challenges
After a temporary interruption caused by the outbreak of the COVID-19 pandemic, the 2020 IAMSE Spring Webcast Audio Seminar Series will be wrapping up next week. This season has focused on health systems sciences. Health Systems Sciences has evolved as the third pillar of medical education, integrated with the two historic pillars—basic and clinical sciences. To address this curricular innovation, the Spring 2020 IAMSE webcast audio seminar series has been exploring the implementation of Health Systems Science (HSS) curricula in medical education. This Spring, we lined up multiple speakers to shine a light on the topic across multiple landscapes in medical education. In our fifth and final session, we welcome Drs. Stephanie Starr of the Mayo Clinic Alix School of Medicine and Jed Gonzalo of the Penn State College of Medicine.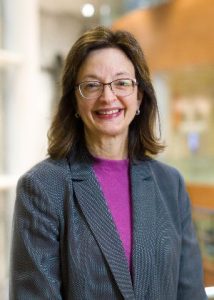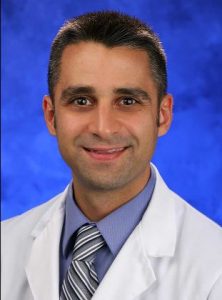 Stephanie Starr and Jed Gonzalo
The Broccoli of US Medical Education: Key Health Systems Science Challenges 
Presenters: Stephanie Starr, MD and Jed Gonzalo, MD, MSc
Session: August 27, 2020 at 12pm Eastern Time
U.S. Medical Schools are significantly changing curricula to meet the evolving needs of health systems by incorporating more Health Systems Science into their programs. Although much progress has been made over the past several years, significant challenges remain. The successful implementation of HSS is challenging due to the need for new curricula, novel assessments and evaluations within the workplace, the development of educators, resource allocation, and the receptivity and engagement by students and faculty in this learning agenda. In this session, the facilitators will articulate several of the key challenges facing Health Systems Science education, and suggest strategies to address these challenges. To fulfill the obligation of preparing the next generation of systems-ready physicians, the medical education community must develop a shared understanding of these challenges to catalyze change.
For more information, archives from this series' previous sessions and to register for the Spring 2020 Audio Seminar Series, please click the links below.