Applying Quality Improvement Principles to Advance Faculty Development
Presenters: Andrea Berry, Julie Bridges Catalano, and Don Robinson
March 31, 12 PM ET
LCME has emphasized the importance of continuous quality improvement (CQI) to ensure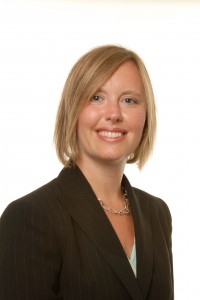 medical schools have plans in place to meet programmatic goals and outcomes. In order to remain compliant, programs must utilize quality improvement principles, such as those used in the broader healthcare context, to evaluate and develop programming. Of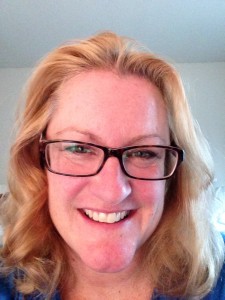 particular interest to this talk, CQI must be applied to faculty professional development (LCME Element 4.5) and in giving feedback to faculty (Element 4.4).
Inspired by the 2015 Institute for Healthcare Improvement Open School Chapter Congress, this presentation will use a rapid fire Plan-Do-Study-Act (PDSA) format to demonstrate progress made with two essential faculty development programs, Resident as Teacher and an Active Learning series, at the University of Central Florida College of Medicine. Participants will explore the types of data that were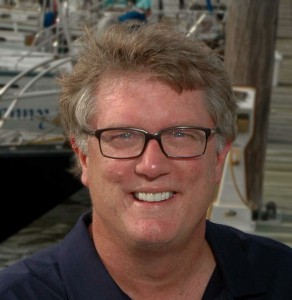 utilized to make decisions and changes in the faculty development programs while developing an understanding of the principles that drive CQI.
For more information or to register for the Spring Audio Seminar Series, click here.