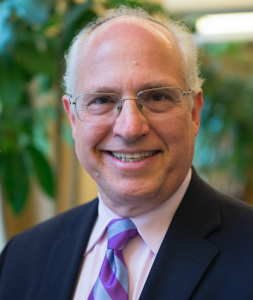 The Imperative for Incorporating Mind-Body Medicine in Health Professions Education
Presenter: Adi Haramati, PhD
January 26, 12 PM ET
More than half of practicing physicians exhibit characteristics of chronic stress and burnout. This trend may begin earlier with the observed decline in empathy during medical student training and alarming rates of burnout in medical and other students in the health professions. In this presentation, Dr. Haramati will review published outcomes on curricular interventions to help students and faculty manage stress, foster empathy and build resilience. He will also share his perspective on why it is essential to incorporate mind-body techniques into the training curriculum for all health professionals – something that will require both skill and courage.
For more information and to register for the Winter 2017 Audio Seminar Series, please click here.