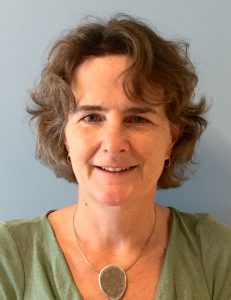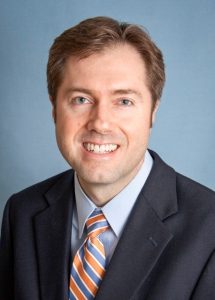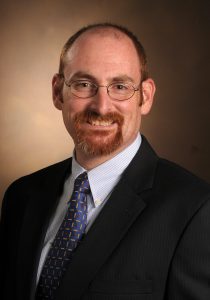 Self-directed learning in your curriculum—getting from theory to practice
Presenter: Sandrijin van Schaik, Douglas Larsen, and William Cutrer
September 15, 12 PM ET
In today's health care arena with rapidly expanding knowledge, yesterday's best practice may be obsolete tomorrow. This creates an imperative for physicians to be life-long learners. As students progress through medical education their learning will need to be increasingly self-directed and develop the necessary skills to diagnose and address their own learning gaps. Despite the growing recognition that such skills can and should be taught, this is not yet a consistently integrated component of medical school curriculum.  In this webinar, we will first define terminology and explain theoretical frameworks that guide our understanding of self-directed, life-long learning; including metacognition, self-regulation, informed self-assessment and the newer framework of master adaptive learning. We will then provide a brief literature review of strategies employed to help students develop the relevant skills, including the use of reflection, learning plans, portfolios and coaches. We will discuss challenges encountered when applying theoretical frameworks to practical strategies and areas of ambiguity in which more research is needed. We will end with some practical suggestions based on the literature and our own experiences.
For more information and to register for the Fall 2016 Audio Seminar Series, please click here.