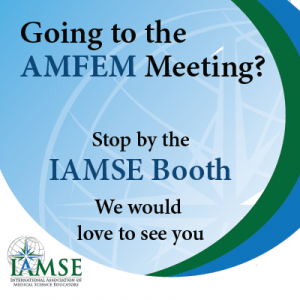 The 2018 Mexican Association of Faculties and Schools of Medicine (AMFEM) Annual Congress Meeting will be taking place in Mazatlán, Sinaloa, Mexico from June 12-16, 2018. The IAMSE booth will be present at the conference to exhibit, so if you plan on attending this meeting, do not forget to swing by and say hello! 
During the Meeting you will have two opportunities to see IAMSE in action. Medical Science Educator Editor-in-Chief Peter de Jong will be presenting the workshop Tips and Tricks for Successfully Publishing Scholarly Work in an International Journal on Medical Education on Thursday, June 14, then will join President Rick Vari and Neil Osheroff in presenting a Friday Symposium titled Current Challenges for the Medical Educator in Undergraduate Medical Education.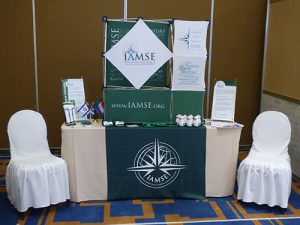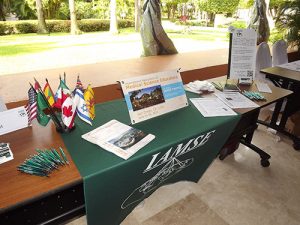 We look forward to seeing you in Mexico! For more information on the AMFEM Meeting, please click here.