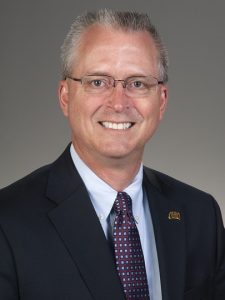 The Future of Family Medicine In China
Presenter: William Burke
September 14, 12 PM ET
This web seminar will focus on the work of the International Primary Care Educational Alliance (IPCEA) over the past 10 years in China. From the development of family medicine residencies to the retraining of former subspecialists who are now providing primary care services in Chinese Community Health Centers, the IPCEA has been working with local and provincial health and family planning commissions, medical universities and others to meet the goals of the triple aim: enhancing patient experience (access, enhanced quality of care), improving population health, and reducing the cost of the care delivered.
For more information and to register for the Fall 2017 Audio Seminar Series, please click here.