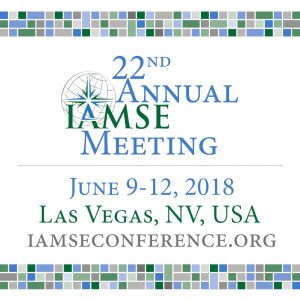 The first day of our 22nd annual meeting is packed with workshops, seminars and speakers. Saturday's activities will cover a variety of topics including writing engaging cases, an introduction to game-based teaching and mind-body physiology. During the morning sessions, IAMSE welcomes Magdalena Pasarica and Denise Kay to give an introduction to lifestyle medicine.
An Introductory Guide for Introducing Lifestyle Medicine in Undergraduate Medical Curriculum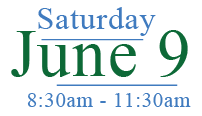 This workshop is for participants interested in introducing lifestyle medicine at their institutions, as well as instructors interested in innovative approaches to active learning and in teaching whole person health care.
Lifestyle medicine is an evidence based science in which changes in lifestyle are recommended to prevent, treat and reverse the progression of chronic diseases. Lifestyle includes nutrition, activity, sleep, smoking, and other behaviors.
In this interactive workshop, participants receive: (a) an introduction to lifestyle medicine competencies, (b) examples of lifestyle medicine integration in an undergraduate medical curriculum, (c) a learner and an instructor perspective of a curriculum designed to integrate lifestyle medicine into the assessment and management of chronic diseases, and (d) an opportunity to develop a customized logic model for implementing lifestyle medicine in their institution.
---
If you haven't registered for the 22nd Annual IAMSE Meeting there is still time! Visit the conference page for more information and to get yourself registered.