Jed Gonzalo and Ami DeWaters to Present "The Third Pillar of Medical Education: Health Systems Science"
The 2020 IAMSE Spring Webcast Audio Seminar Series will begin next Thursday, March 5 at 12pm Eastern! Experts and thought leaders will discuss curricular efforts to incorporate HSS in both the pre-clerkship and clerkship years as well as residency. Our first session in the series will feature Jed Gonzalo and Ami DeWaters from Penn State College of Medicine.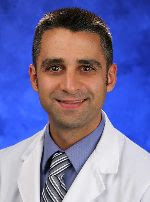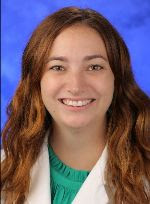 The Third Pillar of Medical Education: Health Systems Science 
Presenters: Jed Gonzalo, MD, MSc and Ami DeWaters, MD
Session: March 5, 2020 at 12pm Eastern Time
In this introductory session, the core twelve domains of health systems science (HSS) will be defined and the historical evolution of HSS that has resulted in the development and implementation of HSS into medical education will be described. The necessary characteristics of health systems and providers that are grounded in HSS tenets will be discussed. This session will set the stage for the remainder of the series, which will more particularly address the incorporation of HSS into undergraduate and graduate medical education, culminating in a final session describing challenges that have been faced.
---
For more information and to register for the Spring 2020 Audio Seminar Series, please visit registration for individuals and institutions.