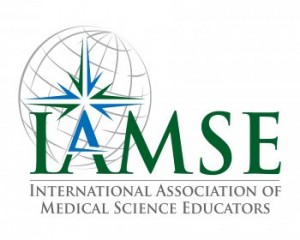 As you may know, IAMSE maintains a listing of Medical Education Conferences on our website. We'd like to expand our listing of conferences, but to do this, we need your help!
Will you be attending any Medical Education Conferences this year or next year? If you are, please let us know! You can send this information to us via email at support@iamse.org.
Currently, the listing of conferences is located on the IAMSE website under the Events heading as Events of Interest. Here, you will be able to find information on other conferences that may be of interest to you.