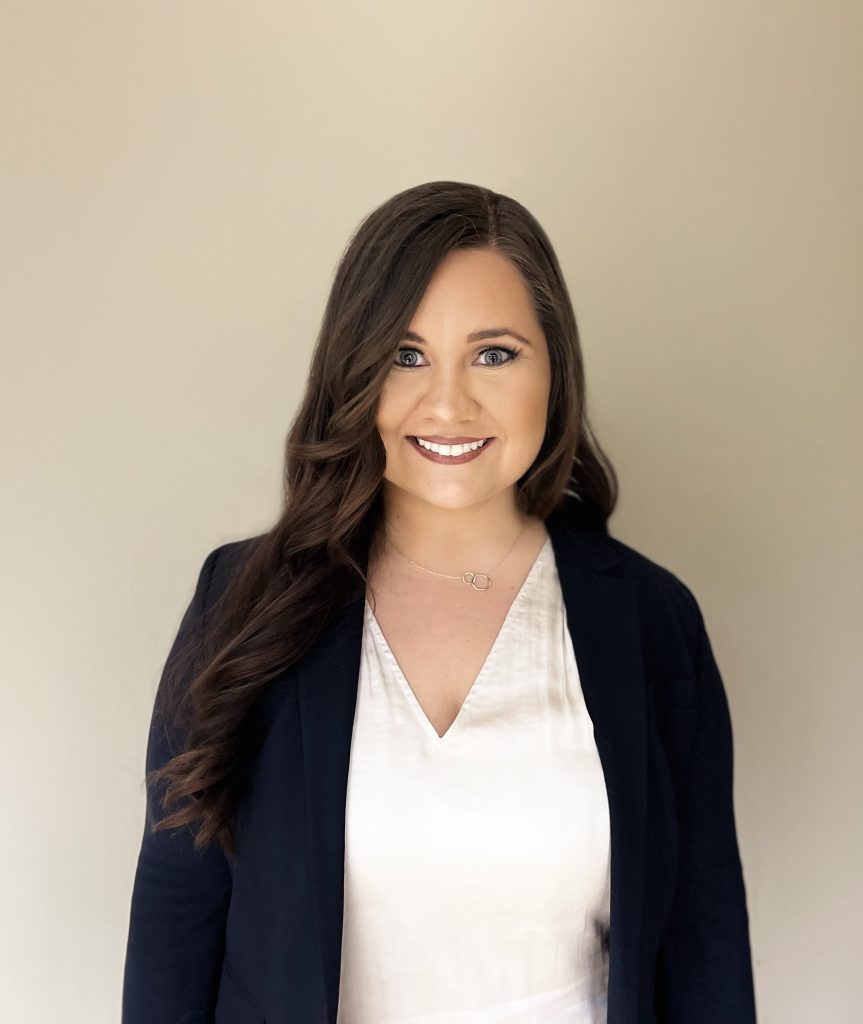 Our association is a robust and diverse set of educators, students, researchers, medical professionals, volunteers and academics that come from all walks of life and from around the globe. Each month we choose a member to highlight their academic and professional career and see how they are making the best of their membership in IAMSE. This month's Featured Member is Sarah Muder.
Sarah Muder (she/her/hers)
IAMSE 2022 Oustanding Virtual Poster Presentation Winner
4th Year Medical Student
New York Institute of Technology College of Osteopathic Medicine
Congratulations on winning the 2022 Outstanding Virtual Poster at the IAMSE Conference! What led you to submit an abstract to IAMSE for this meeting?
My faculty mentors, Dr. Donna McMahon and Dr. Christine Hutak, have both been very involved in IAMSE, and spoke about how it was such an important meeting to attend for those interested in medical education. Naturally, when we started this research, I knew exactly where I wanted to present!
Tell me a little bit about the research of your winning presentation? What really excites you about this topic?
Our research was started based on a noticeable need for better healthcare among the LGBTQ+ patient population. We believe that this starts with our education in medical school, so the study team chose to examine the perceived and actual knowledge of medical students and faculty on educational topics related to LGBTQ+ specific care.
Your award comes with one year of waived registration to the IAMSE Webcast Audio Seminar Series. Registration for our Fall Series for this year, entitled "The Struggle is Real: Breaking Barriers That Limit Student Success", is now open! Which session would you say you are most looking forward to?
While I am excited for all the sessions, I have a strong passion for mentorship, so I can't wait for the session "Learning Communities: Creating Structures for Peer Support". As a low-income, LGBTQ+ student, mentorship was essential for me in my path to medical school, and I enjoy paying it forward to future physicians every day!
As a new member of IAMSE, what benefit of the association do you see yourself benefitting from the most?  
I'm looking forward to creating meaningful connections with others (especially OB/GYNs and OB/GYNs in the making!) who are passionate about the future of medical education.
---
Want to learn more about the Fall 2022 Webcast Audio Seminar series? Click the button below!