The 2020 IAMSE Winter Webcast Audio Seminar Series has just begun! This series will provide a comprehensive synopsis of the efforts to respond to the opioid crisis from the perspective of health science education and innovative curricula. We've lined up speakers from across the United States to shine a light on the topic across multiple landscapes in medical education. Our second speaker is Dr. Paul George from Brown University.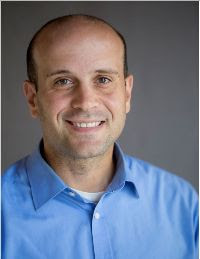 Using Undergraduate Medical Education to Increase the Number of Physicians Prepared to Prescribe Medication-Assisted Treatment
Presenter: Paul George, MD, MHPE
Session: January 16, 2020 at 12pm Eastern Time
In this webinar, the impact and etiology of opioid use disorder nationally will be briefly discussed. The webinar will then shift to the strategy used by one medical school to integrate curriculum focused on opioid use disorder longitudinally and substantially into its curriculum will be explored. Finally, strategies for enabling curriculum to count in lieu of DATA waiver training will be discussed and how these strategies can ideally increase the number of physicians prescribing medication-assisted treatment (locally and nationally).
---
For more information and to register for the Winter 2019 Audio Seminar Series, please visit registration for individuals and institutions.