The IAMSE 2022 Winter webinar series continues next Thursday by exploring the question, "How do science educators still matter?" The third session in the series will feature Michelle Daniel, MD, MHPE, FACEP from the University of California San Diego (USA).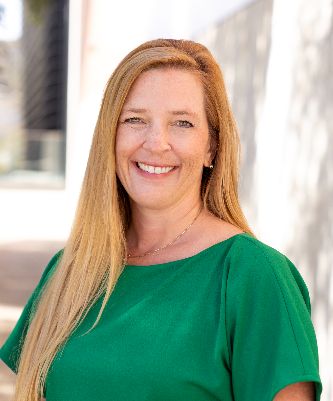 Integrating Basic Science in the Clerkships: Innovative Strategies and Persistent Challenges
Presenter
Michelle Daniel, MD, MHPE, FACEP
Session Date & Time
January 20, 2022 at 12pm Eastern
Curricular reforms in medical education have promoted enhanced integration of basic and clinical science to promote the transfer of knowledge into practice. While integration has been modestly successful in pre-clerkship curricula, incorporating basic science into the clerkships remains a perplexing challenge. This session will highlight innovative instructional and assessment strategies that are designed to encourage the integration of the basic sciences during clerkships. The session will also discuss emerging data concerning learner perceptions of basic science integration, noting opportunities and barriers.
There is still time to register yourself or your institution for the series. Is your institution already registered? Reach out to your administrative contact to get signed up for weekly updates.
As always, IAMSE Student Members can register for the series for FREE! Email support@iamse.org for more information.
For more details on archives of previous seasons, please visit www.iamse.org.