The 2021 IAMSE Winter Webcast Audio Seminar Series is underway! In this five-part series, recognized experts from various stakeholder groups will present and discuss the impact of the decision to make Step 1 P/F, identify challenges to their respective programs and explore creative ways to address the consequences of this important medical education milestone. Our third session in the series will feature Jonathan Amiel from Columbia Vagelos College of Physicians & Surgeons.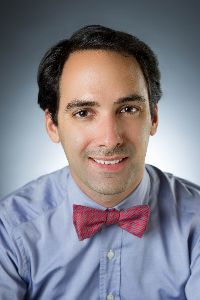 USMLE Step 1 P/F: A UME Curriculum Dean's Perspective
Presenter: Jonathan Amiel, MD
Session: January 21, 2021 at 12pm Eastern Time
This session will review the anticipated impact of the shift of USMLE Step 1 on the undergraduate medical education curriculum and on medical students' experience of the residency application process.