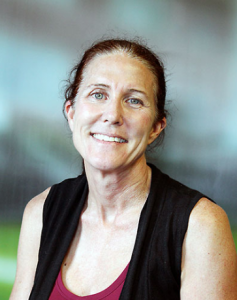 Our association is a robust and diverse set of educators, researchers, medical professionals, volunteers and academics that come from all walks of life and from around the globe. Each month we choose a member to highlight their academic and professional career, and see how they are making the best of their membership in IAMSE. This month's Featured Member is Elizabeth McClain, PhD, EdS, MPH.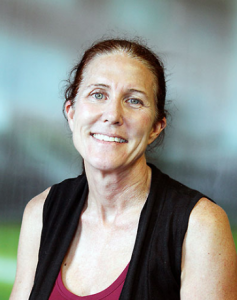 I joined IAMSE in 2017 and attended last year's 21st Annual Meeting in Vermont as a new member. Throughout the conference there were multiple opportunities to engage so I jumped in on the planning committee for our 22nd Annual Conference. It has been a great experience and I have truly enjoyed working and learning from everyone involved in IAMSE! This organization is an amazing resource, including the webinars, articles from the Medical Science Educator Journal, manuals, and the fellowship opportunity and I have used them all!
As a medical educator, I am very fortunate to have the opportunity for diverse role at William Carey University College of Osteopathic Medicine (WCUCOM). I serve as Associate Dean of Academic Affairs and Associate Professor in the Department of Medical Education at WCUCOM. In my role I oversee academic advising implementing the Appreciative Advising theory driven model and provide student education on public health, bioethics, inter-professional education and child advocacy. I also work with faculty and residents throughout Mississippi on medical education research and leadership.  My research interests include early identification and intervention for academic at-risk students. I also focus on public health, health behaviors and barriers and ethics and academia-industry educational partnerships. I am an Associate Editor for the Journal of the American Osteopathic Association (JAOA) and a fellow of the National Academy Osteopathic Medical Educators (NAOME). As I attend my second IAMSE Conference I am excited see what results of what our team put together with the great direction of our conference chairs. I will also look forward to connecting with new and old friends and continuing to engage and learn from the wealth of knowledge and expertise provided through IAMSE.