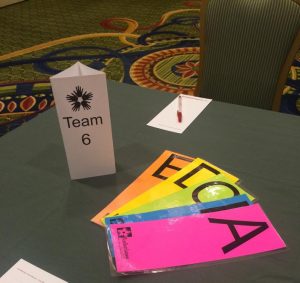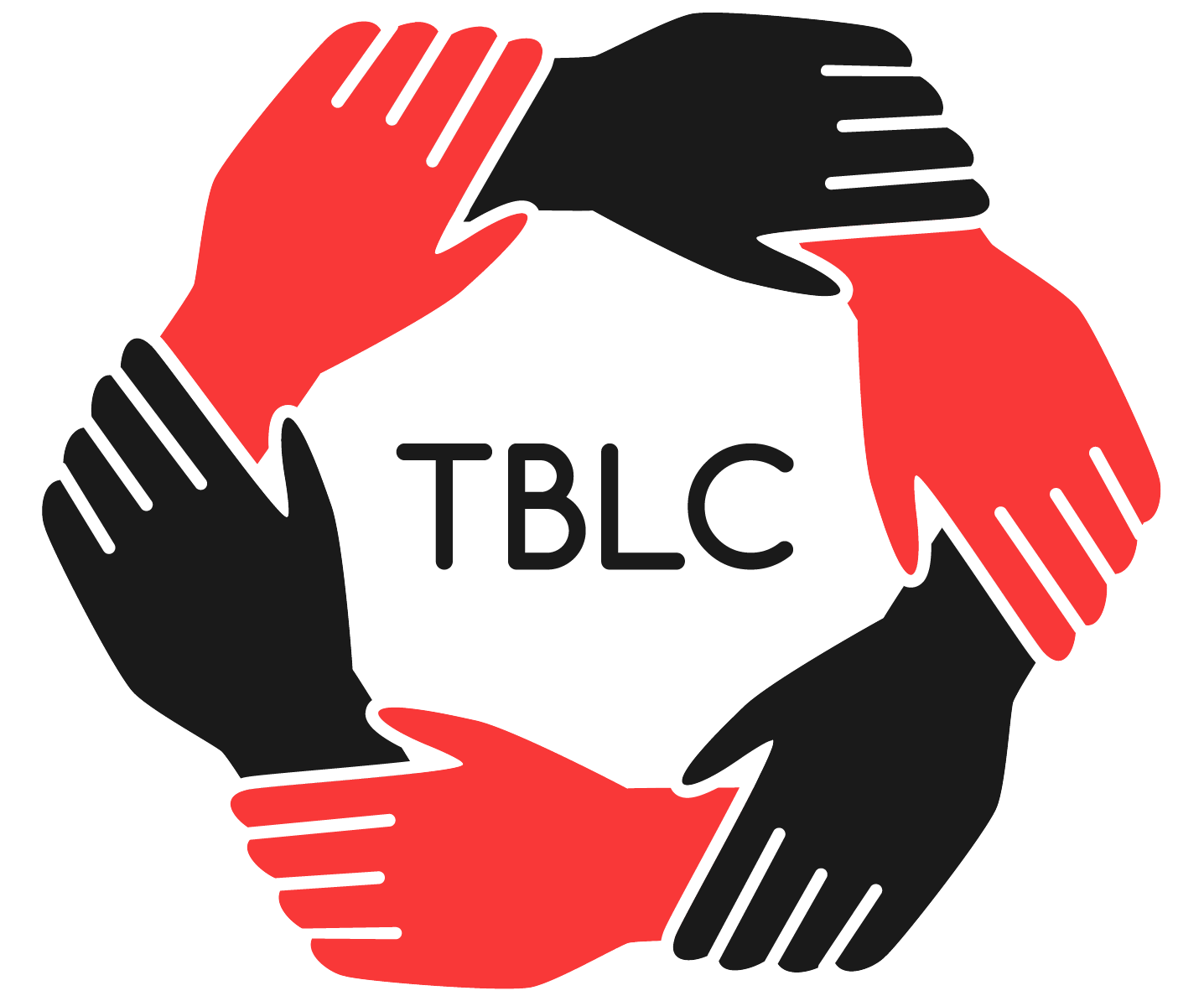 We are thrilled to be able to present a pre-conference workshop on the Basics of Team-Based Learning at the 2017 IAMSE Meeting in conjunction with the Team-Based Learning Collaborative in Burlington. We hope you'll join us to learn about TBL and how to make it work for you!
TBL 101 – This is the single best introduction to TBL. It is conducted in a TBL format, participants must prepare ahead, take an IRAT, and engage actively with their assigned team members. The structure, process, and essential characteristics of an effective TBL module are emphasized. By the conclusion of this workshop, the participant will be able to:
Explain the key components of a successful TBL module.
Outline how they would construct a TBL module from a set of objectives.
Describe how they might convert a course/lecture they already teach into a TBL module.
Illustrate how to transform a small group into a productive learning-team.
The afternoon session will focus on writing an effective TBL Module. By the conclusion of the afternoon, the participant will be able to:
Describe how to construct a Group Application Exercise that promotes group cohesiveness.
Identify how to use the four S's in the design of GAE question.
Demonstrate at least two different formats for the display of team productivity.
Explain how the "power of why" in question writing generates so much learner engagement.
There's still time left to register for the 2017 IAMSE Meeting! April 1 is the Early Bird Deadline, so be sure to register before then to receive the discounted rate. For more information on the 2017 IAMSE Meeting and to register, click here.