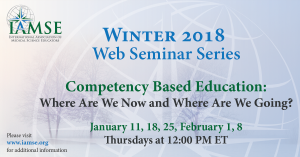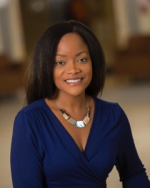 Integration, competence and expertise: Preparing learners for the future
Presenter: Nikki Woods
January 25, 12 PM ET
As medical education prepares for the shift to competency-based education, there is increasing emphasis on identifying and assessing the specific knowledge and skills needed for safe medical practice. However, putting this new understanding into practice is made complicated by perceptual/knowledge limitations of students and fundamentally flawed models of information processing and memory implicitly held by many teachers. This session will provide participants with basic understanding of core principles of memory, attention, categorization and expertise development drawn from the cognitive psychology literature. Participants will learn new ways to conceptualize their own expertise and better prepare their learners for the complexities of future practice.
For more information and to register for the Winter 2018 Audio Seminar Series, please click here.