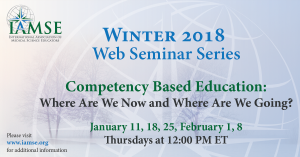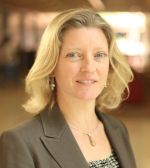 Generating Trust in Entrustment: an update from the AAMC Core EPA Pilot Group
Presenter: Kim Lomis
January 18, 12 PM ET
Dr. Lomis, on behalf of the national pilot group, will briefly review the background of the AAMC Core EPAs for Entering Residency initiative and will summarize recent activities of the national pilot group. Guiding principles for implementation will be elucidated, and areas of ongoing development and study will be discussed.
For more information and to register for the Winter 2018 Audio Seminar Series, please click here.