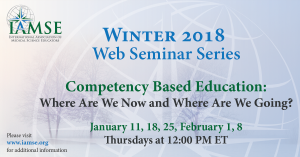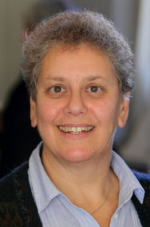 Competency-Based Medical Education: Understanding the Principles
Presenter: Linda Snell
January 11, 12 PM ET
This webinar will lay the foundation for future sessions in this series. We will discuss the definition and define the common terms that are used in competency-based medical education (CBME). The reasons for why we need to change our current education system, and how CBME may address these, will be discussed. We will describe the five components of CBME and models for implementing this new education paradigm across the continuum of medical education.
For more information and to register for the Winter 2018 Audio Seminar Series, please click here.