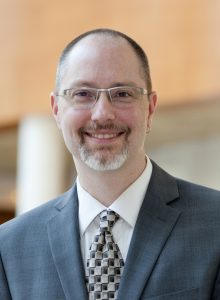 Physician burnout and distress – causes, consequences, and a structure for solutions
Presenter: Colin West, MD, PhD
January 5, 12 PM ET
This session will briefly review data on physician burnout and dissatisfaction before considering current knowledge of the contributors to and consequences of physician burnout and distress. We will then discuss evidence in support of both individual-focused and organizational solutions, and how these may be aligned with the known drivers of burnout and distress to optimize benefits.
For more information and to register for the Winter 2017 Audio Seminar Series, please click here.