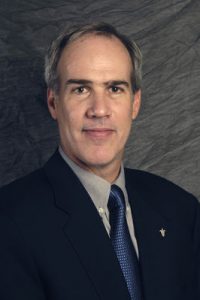 Improving Medical Student Mental Health: A Multifaceted Approach
Presented by Stuart Slavin, MD, MEd
January 12, 12 PM ET
Dr. Slavin will provide an overview of a multi-faceted initiative at Saint Louis University School of Medicine that is designed to enhance the mental health of pre-clinical medical students. He will describe the various components of the initiative, the mental health outcomes for students, and the resilience and mindfulness curriculum that is taught to the students.
For more information and to register for the Winter 2017 Audio Seminar Series, please click here.