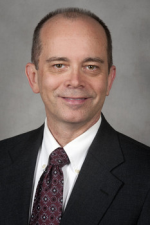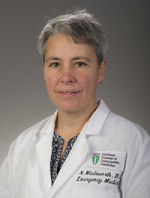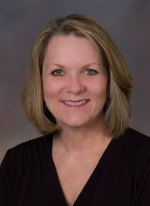 Remediation of "High Stakes" Professional Exams
Presenter: Aubrey Knight, Nicole Wadsworth, Pat Kenney-Moore
March 9, 12 PM ET
(USMLE Step-1, COMLEX, PANCE) Nicole Wadsworth will describe the multidisciplinary approach to identifying and supporting the students who are most at risk for failing Level 1 of the COMLEX exam.
Pat Kenney-Moore: Physician assistant education is a condensed and abbreviated version of allopathic medical education that occurs over an average of 27 months. The licensing examination for PAs (Physician Assistant National Certifying Examination or PANCE) is uniquely situated to occur after graduation, creating challenges in identifying at risk students early in order to ameliorate potentially negative outcomes after graduation. This portion of the webinar will highlight issues related to PA student remediation and the approach to graduates who are unsuccessful in passing the PANCE.
Aubrey Knight will talk about the process of preparing, monitoring progress, modifying study strategies, and remediation of students for USMLE Step 1.
For more information and to register for the Spring 2017 Audio Seminar Series, please click here.