The 2019 IAMSE Spring Webcast Audio Seminar Series is right around the corner! This season will focus on the role of basic science in current medical education. How can basic science instruction continue to fulfill its mission of providing a scientific approach to the practice of medicine? The IAMSE spring series is addressing this question by presenting several new approaches to improve foundational science instruction beyond integration with the clinical sciences. This March, we've lined up eight speakers to shine a light on the topic across multiple landscapes in medical education. Our first speaker is Dr. Ron Harden from the University of Dundee.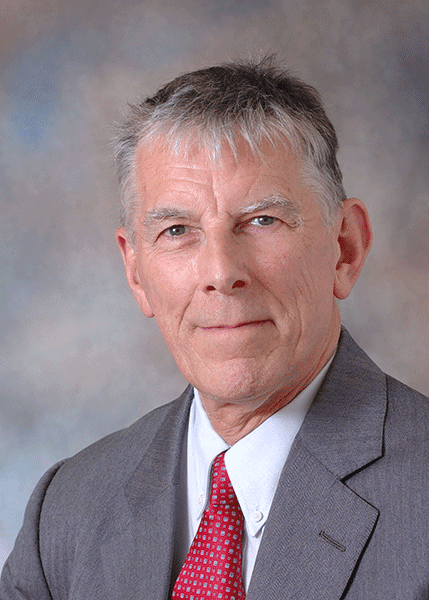 The Changing Roles of the Basic Science Educator
Presenter: Ron Harden, OBE MD FRCP (GLAS.) FRCS (ED.) FRCPC
Session: March 7, 2019 at 12pm Eastern Time
In the presentation, Dr. Harden will discuss the roles of the basic science educator as an information provider, a facilitator, a curriculum planner, an assessor, a role model, a manager and leader, a scholar, and a professional. The teacher has a key role to play in the education process but this is changing.