Say hello to our featured member
Heather Christensen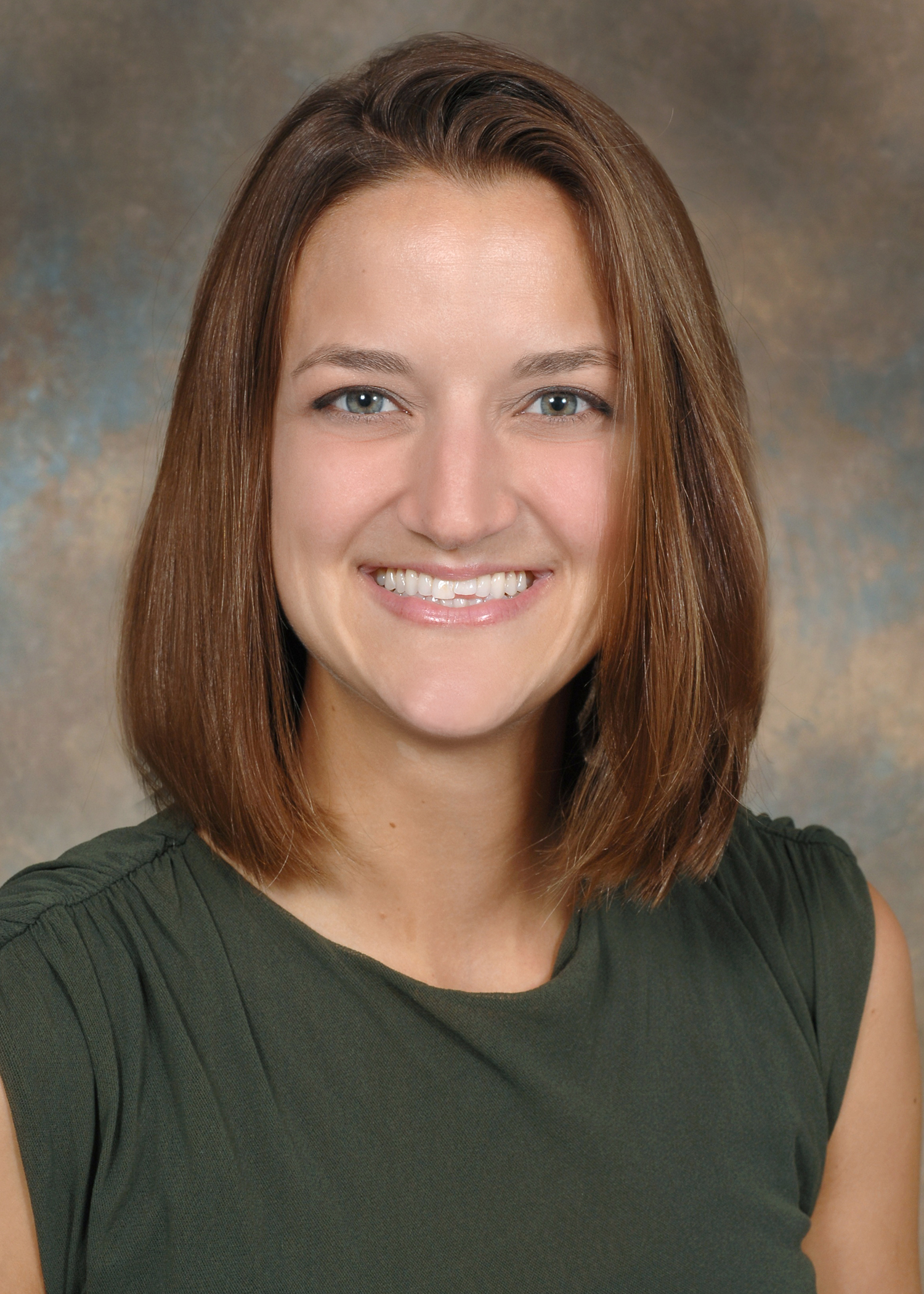 Our association is a robust and diverse set of educators, researchers, medical professionals, volunteers and academics that come from all walks of life and from around the globe. Each month we choose a member to highlight their academic and professional career, and see how they are making the best of their membership in IAMSE. This month's Featured Member is IAMSE member Heather Christensen, PhD.
Heather Christensen, PhD
Assistant Professor-Educator, Department of Medical Education
The University of Cincinnati College of Medicine
How long have you been a member of IAMSE?
For 1 year. I attended my first IAMSE conference (as well as completed the ESME course) in June, 2019, and became a member in August, 2019 when I began this initiative.
Looking at your time with the Association, what have you most enjoyed doing? What are you looking forward to? Committee involvement, conference attendance, WAS series, manuals, etc.?
As a relational leader, I have been enjoying the new connections made through conference attendance and my involvement with the Professional Development Committee (and the start of EnGAGE). I appreciate how the Association sees value in each member – from students to staff, faculty, or administration – and encourages collaboration.
What interesting things are you working on outside the Association right now? Research, presentations, etc.
Within my institution (University of Cincinnati College of Medicine) I am working on several student research projects, including the impact of gender ratios in small group learning, qualitative analysis of how (faculty and medical student) gender influences clerkship evaluations, and understanding how gender affects medical student self-evaluation.
Some of this work was recently presented for the Sex and Gender Health Education Summit and will be presented at the Women in Medicine conference later this year. I am also collaborating with colleagues on a national survey to assess the gender-equity impact of COVID-19 on medical educator faculty.
Tell us a bit about EnGAGE.  What is it, what are the goals of the group, and how can members get involved?
This group was born out of my interest to explore gender equity in medical education on a national level. The idea was brought forth to the professional development committee, and in conversations with this group, it became clear that there was much to explore with regard to all areas of equity and inclusion. In January 2020 – we launched EnGAGE: "Encouraging Growth and Advocacy in Gaining Equity." Our overall goal is to (1) cultivate awareness of inequities and (2) advance the careers of minority and underrepresented persons in medical education. Our vision is to bolster cross-institutional collaborations that support healthy diversity and inclusivity in medical education, ultimately creating lasting change and equitable leadership in this field.  As a new subcommittee, we are seeking input and feedback; IAMSE members can help our group by completing our needs assessment survey (coming soon!) and participating in the workshops and seminars that the group will host at IAMSE annual conferences.
Anything else that you would like to add?
We are excited about this work and welcome any opportunity to collaborate on work (be it educational, institutional, or scholarly) in the arena of diversity, equity, and inclusion.
Want to watch Heather's IAMSE Cafe session where she discusses EnGage?
View that session here.