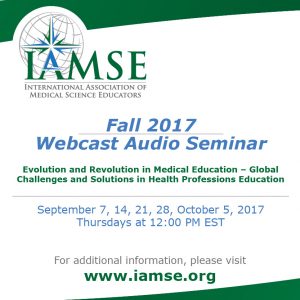 Global Healthcare Overview of European Model
Presenters: Jen Cleland and Meabh Ni Bhuinneain
September 21, 12 PM ET
"Recruitment and retention in junior doctors: global issues, local solutions?"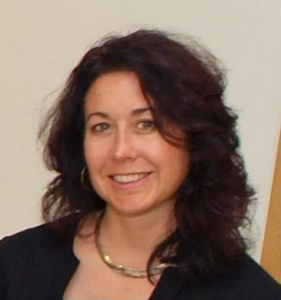 Medical education and training systems in the most countries allow doctors in training considerable individual choice about which specialty they select and where they wish to train. This flexibility is desirable to the individual, but not necessarily for the country's health service: many countries cannot recruit doctors into certain specialties and/or to particular geographical areas. Many studies have identified a number of factors which influence medical and other healthcare careers decision making. However, only relatively recently have methodologies been adopted which examine which are the most important "push-pull" factors in healthcare professional career decision making. In this talk I will give an overview of the global issues, then discuss my own work and that of others in relation to the labour-market choices of healthcare professionals. I will conclude by discussing ways in which we can best select and support the healthcare workforce in order to start to address workforce shortages.
"A European Case Study of Rural Health System Strengthening through Rural Medical Academy Development"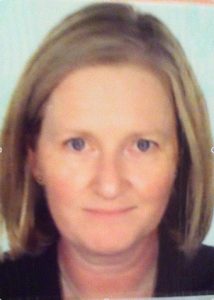 Facilitated Exchange on the Role of Medical Educators in Global Health System Strengthening with reference to rural health systems
Presentation of a Case Study on Rural Medical Academy Development in the West of Ireland
Dialogue on the human resource challenges in the provision of rural health professional coverage worldwide.
Discuss the transitioning requirements of the Medical Student moving to the rural health environment.
Consider the reciprocal benefits to the rural host institution and opportunities for academic advancement
For more information and to register for the Fall 2017 Audio Seminar Series, please click here.