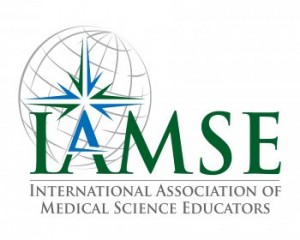 We are pleased to present the Nominating Committee's slate of candidates for the 2017 election of members for the Board of Directors of the International Association of Medical Science Educators (IAMSE). In accordance with our bylaws, the committee has delivered these names and supporting materials for posting to our website. We now invite you to review the individuals and their qualifications. Click here to view the slate.
This information will remain posted throughout the month of February, and on March 1st an electronic ballot will be activated. At that time, IAMSE members in good standing will be invited to select three (3) of the candidates for the position of Director.
Write-in candidates will be accepted until Wednesday, February 15th. To qualify for nomination by petition, each candidate must have the support of at least 15 IAMSE members in good standing. All petitions and letters must be addressed to and received by Brandi Hinkle (brandi@iamse.org) on or before midnight Eastern Time (GMT-5).