Implementing effective, advanced active learning instructional methods into the classroom can be a challenge for health professions educators. Game-based teaching is a promising and increasingly popular learner-centered teaching approach that stimulates engagement, motivation, and effective learning. The Winter 2023 IAMSE Webinar Series will survey the use and benefit of games in health care education and address strategies for incorporating games into the basic science curriculum. The fourth session in the series will feature Sarah Edwards from the University Hospitals of Derby and Burton NHS Trust (UK) and Michael Cosimini from the Oregon Health and Science University (USA).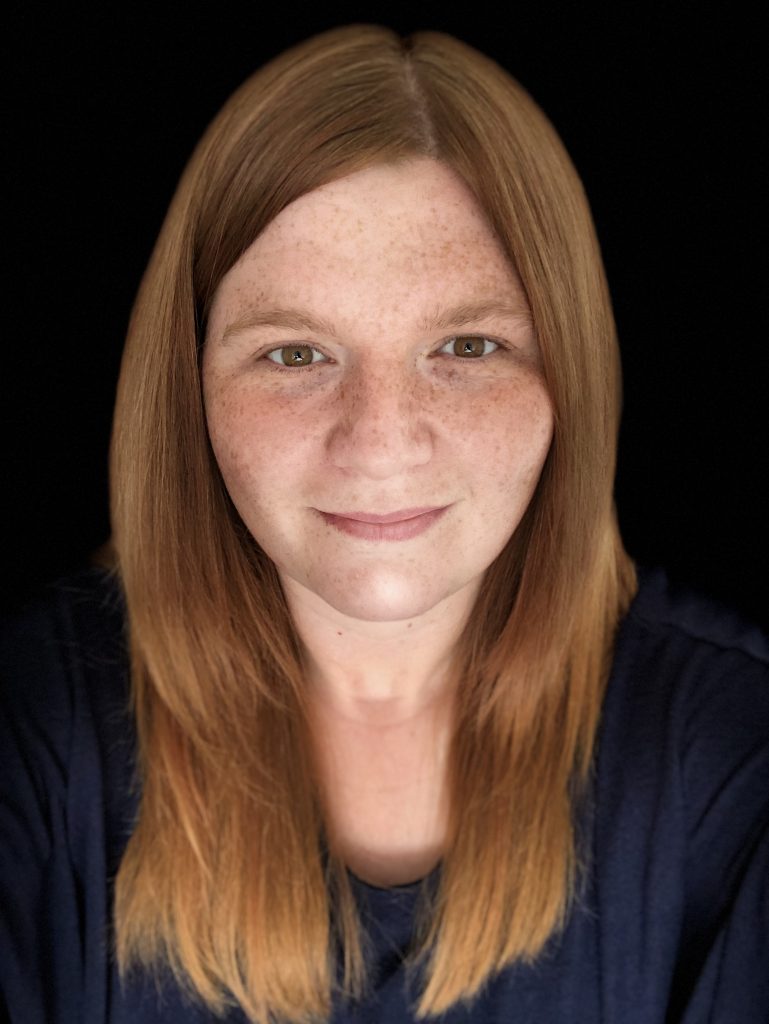 Card and Board Games for
Health Professionals Education
Presenters: Sarah Edwards, BMBS FHEA MSc(MedEd) MSc(PEM) and Michael Cosimini, MD FAAP
Session Date & Time: January 26, 2023 at 12pm Eastern
Session Description: Serious games are games designed for a specific purpose other than entertainment, usually education. These games can provide a safe space for learners to experiment and learn in an active manner. In this presentation we will discuss where serious games work well in a medical education context. This will include tips for development of games following our experience of developing and distributing serious card and board games. We will also discuss the Games And Medical Education Research(GAMER) collaborative community and ongoing projects. This talk will include a handout of resources for development and distribution of card and board games for education and links to free to download games for use.
There is still time to register yourself or your institution for the series. Is your institution already registered? Reach out to your administrative contact to get signed up for weekly updates.
As always, IAMSE Student Members can
register for the series for FREE!
Please email support@iamse.org for more details about student registration.