The IAMSE 2021 Spring webinar series will explore strategies for inclusive teaching. Recognizing that unconscious bias is a crucial and contributory step in this endeavor, this series will begin by exploring how to recognize unconscious bias and create diverse, inclusive and equitable content for both the basic science curriculum and the clinical learning environment. The first session in the series will feature Amy Caruso-Brown from Upstate Medical University (NY, USA).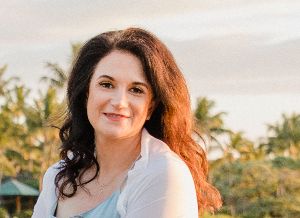 Creating Diverse, Equitable and Inclusive Content in Health in Medical Education
Presenter: Amy Caruso-Brown MD, MSc, MSCS
Session: March 4, 2021 at 12pm Eastern Time
Bias, shame, stereotype and stigma are pervasive in healthcare, with detrimental effects on the learning environment, student and faculty retention, and the health of our patients and communities. How can educators learn to create diverse, equitable, inclusive content? In this webinar, Dr. Caruso Brown will provide a concrete framework for educators, exploring examples of how to effectively address racism and other forms of bias and structural oppression in medical science education.