Sometimes you just need to add more lanes to the highway. The IAMSE Webinar Committee is excited to announce our Spring series, Widening the Road to Health Professions Education: Expanding access for diverse and underserved populations. This series will explore innovative practices in recruiting and matriculating students from underserved populations into health sciences programs and creating pathways for students to meet the unique needs of their communities. The second session in the series will feature Joan Cangiarella of the New York University Grossman School of Medicine (USA) and Catherine Coe of the University of North Carolina (USA).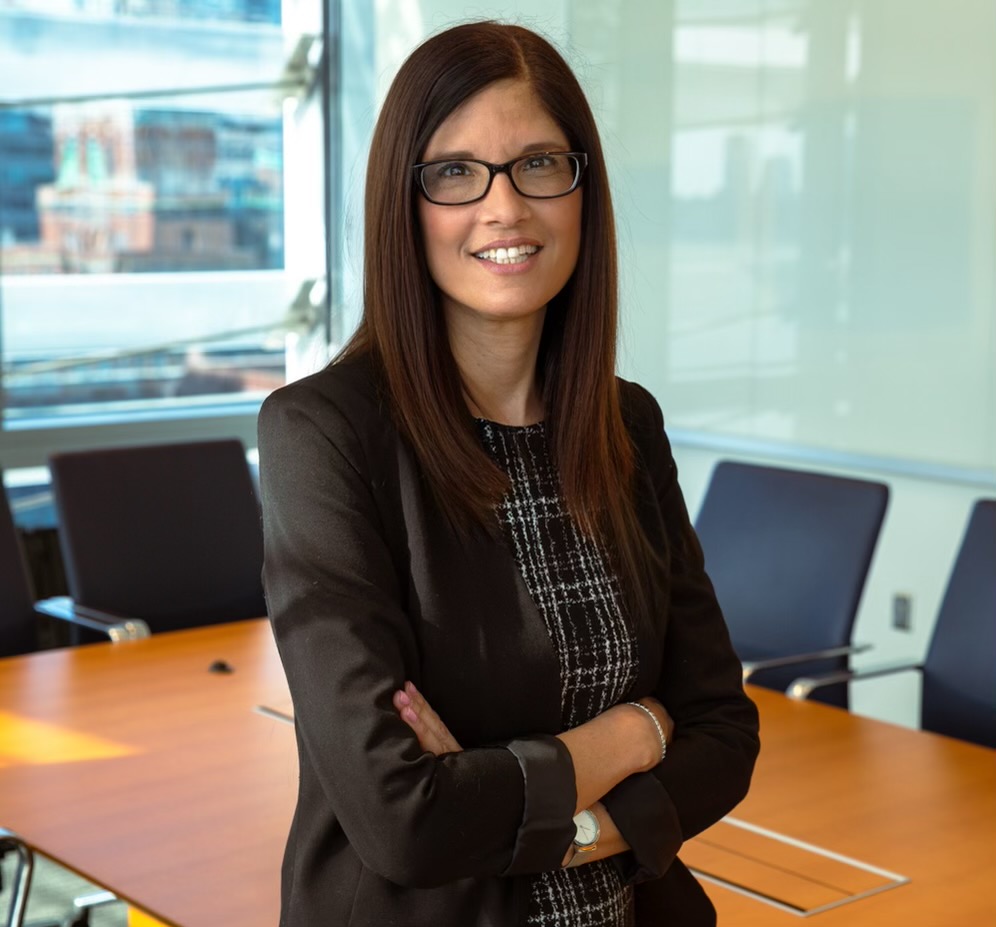 Lessons Learned in Developing Accelerated 3-Year MD Programs
Presenters: Joan Cangiarella, MD and Catherine Coe, MD
Session Date & Time: March 9, 2023 at 12pm Eastern
Session Description: In 2015, the Josiah Macy Jr. Foundation funded 8 medical schools with accelerated three-year MD programs to form the Consortium of Accelerated Medical Pathway Programs (CAMPP). The mission of CAMPP is to understand the logistical, financial, regulatory and competency concerns related to the formation of such programs. The Consortium now includes approximately 30 member schools that have produced a critical mass of graduates—learners who have transitioned to residency and to practice suggesting continued wide interest in expansion of these programs. Criticisms surrounding these programs includes the competence and readiness of graduates to enter residency.
This webinar session will discuss the key lessons learned from the development of an accelerated program guided by faculty who have considerable experience in designing and successfully implementing accelerated curricula. This session will describe the components that need to be considered when starting an accelerated program including the admissions model, curriculum development, student promotion and remediation, mentoring, partnering with residency programs, program evaluation and funding. The impact of a 3-year program in encouraging growth of primary care, reducing student debt, and enhancing the UME-to-GME continuum will also be discussed. Student outcome data including wellness and performance in residency will be presented. This webinar will be particularly informative for institutions interested in accelerated pathway medical education.
There is still time to register yourself or your institution for the series. Is your institution already registered? Reach out to your administrative contact to get signed up for weekly updates.
As always, IAMSE Student Members can
register for the series for FREE!
Please email support@iamse.org for more details about student registration.