Sometimes you just need to add more lanes to the highway. The IAMSE Webinar Committee is excited to announce our Spring series, Widening the Road to Health Professions Education: Expanding access for diverse and underserved populations. This series will explore innovative practices in recruiting and matriculating students from underserved populations into health sciences programs and creating pathways for students to meet the unique needs of their communities. The third session in the series will feature Natasha Bray of the Oklahoma State University College of Osteopathic Medicine (USA) and Machelle Linsenmeyer of the West Virginia School of Osteopathic Medicine (USA).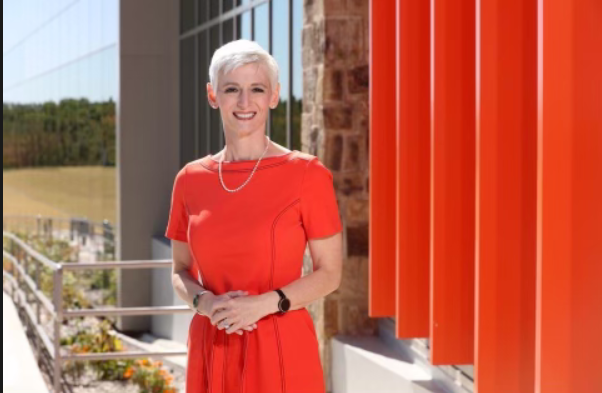 Fostering Community Through Rural Pipelines and Pathways
Presenters: Natasha Bray, DO, MSEd, FACOI, FACP, FNAOME and Machelle Linsenmeyer, EdD
Session Date & Time: March 16, 2023 at 12pm Eastern
Session Description: Rural pipelines and pathways can take many different forms. It might be to enhance the scope and breadth of physicians serving in rural/underserved primary care areas, it might be to allow exposure to the surrounding cultures, or to develop a cultural identity, community and pride in various backgrounds, histories, values, and so on. Whatever the goal (or maybe it is all), the bonds formed in these activities can strengthen both students and communities. Medical Schools have been developing rural pipelines and pathways for many years. In this session, we will hear from two institutions regarding efforts to increase awareness in rural/underserved/tribal communities.
There is still time to register yourself or your institution for the series. Is your institution already registered? Reach out to your administrative contact to get signed up for weekly updates.
As always, IAMSE Student Members can
register for the series for FREE!
Please email support@iamse.org for more details about student registration.