Implementing effective, advanced active learning instructional methods into the classroom can be a challenge for health professions educators. Game-based teaching is a promising and increasingly popular learner-centered teaching approach that stimulates engagement, motivation, and effective learning. The Winter 2023 IAMSE Webinar Series will survey the use and benefit of games in health care education and address strategies for incorporating games into the basic science curriculum. The third session in the series will feature Amy Beresheim and Adam Wilson, both from Rush University (USA).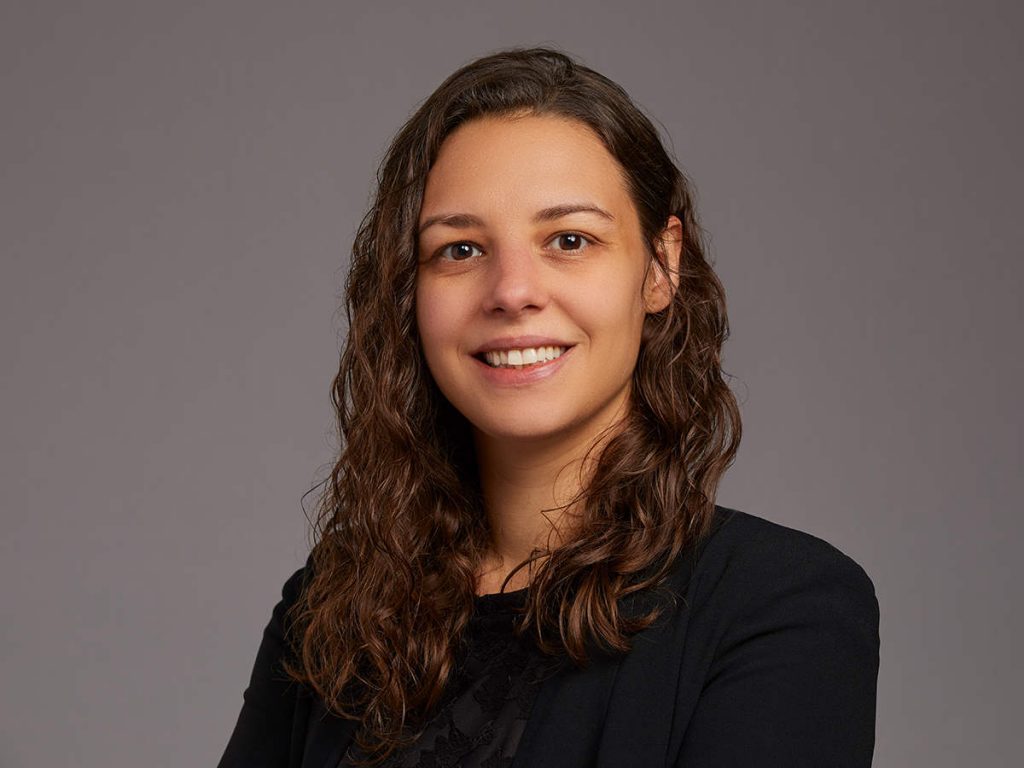 Escape Rooms: Breaking Away from the
Lull of Lackluster Curricula
Presenters: Amy Beresheim, PhD and Adam Wilson, PhD
Session Date & Time: January 19, 2023 at 12pm Eastern
Session Description: Does active learning have you puzzled? Come along for the adventure to decode the mystery of escape rooms. Get clued in to the evidence supporting game-based learning theory and unlock your creative potential. See real escape room examples and discover a slew of activities to piece together your own cryptic masterpiece.
There is still time to register yourself or your institution for the series. Is your institution already registered? Reach out to your administrative contact to get signed up for weekly updates.
As always, IAMSE Student Members can
register for the series for FREE!
Please email support@iamse.org for more details about student registration.