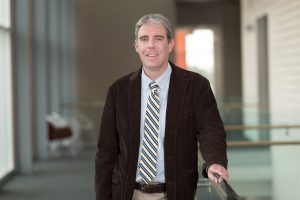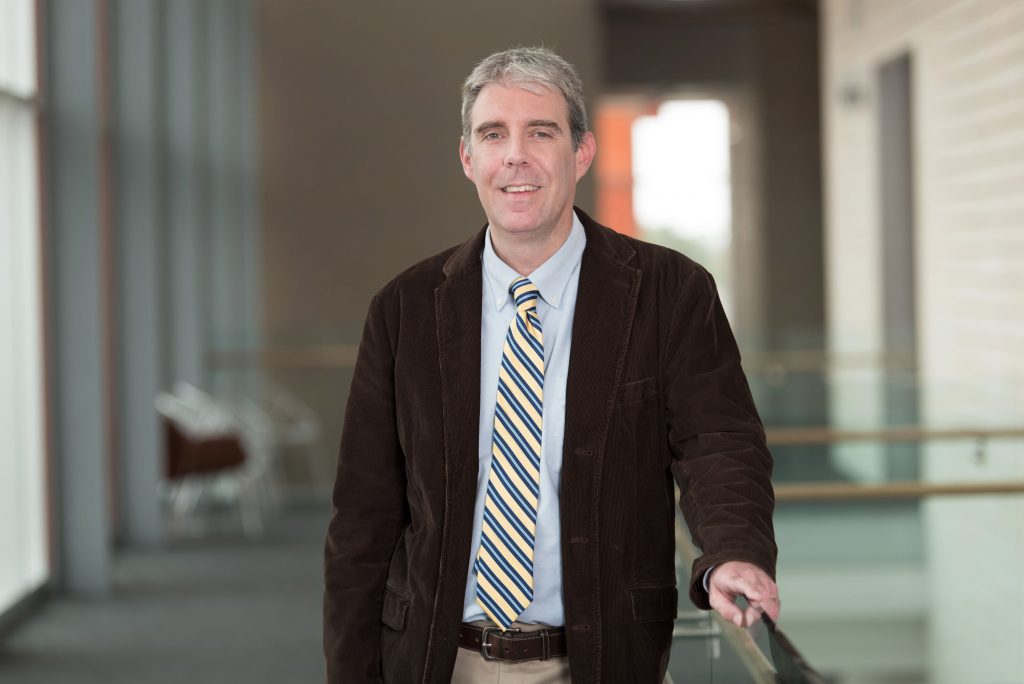 Our association is a robust and diverse set of educators, researchers, medical professionals, volunteers and academics that come from all walks of life and from around the globe. Each month we choose a member to highlight their academic and professional career and see how they are making the best of their membership in IAMSE. This month's Featured Member is one of our 2019 annual meeting workshop presenters, Michael Lee.

Michael Lee
Associate Professor
Dell Medical School at the University of Texas at Austin
Dr. Michael Lee is an Associate Professor of Pharmacology in the Department of Medical Education at the Dell Medical School at the University of Texas at Austin. He received his B.S. and M.S. degrees from the University of South Florida and his Ph.D from University of South Florida College of Medicine, where he was an American Heart Associate pre-doctoral fellow. He completed a Ruth L Kirschstein NIH post-doctoral fellowship at the Shands Cancer Center at the University of Florida College of Medicine. Dr. Lee is actively engaged in basic science research and medical education research, which is aimed at identifying strategies to improve student learning and the long-term retention of pharmacology knowledge.
At the IAMSE 2019 Annual Meeting Dr. Lee is involved in two sessions: "Strategies for Advising, Mentoring, and Coaching: What's the difference and why does it matter?" (Saturday, June 8, 2019 8:30 AM – 11:30 AM) and "Themes and Threads, Oh My: Managing a Longitudinal Discipline Across an Integrated Curriculum (Monday, June 10, 2019 10:30 AM – 12:00 PM).
Why are these perfect topics to cover at the 2019 meeting?
Given the changes occurring in medical education, with more emphasis on self-directed learning, less direct instructor teaching and more integration of disciplines, the role teachers play in the educational process is evolving. In some cases, teachers are serving as learning partners or facilitators assisting students in finding and linking knowledge, rather than simply providing it to them in a lecture. Therefore, teachers need timely access to tools and strategies that will help them succeed in these new roles.  
How has being an IAMSE member helped you to create (or help to create) your workshop and focus session?
As an IAMSE member who regularly attends the annual meeting, I have been fortunate to have participated in many different types of sessions which have provided me with knowledge and skills I can take back to my institution. In addition, I have met a lot of new colleagues at the annual meetings who I am now collaborating with on research projects (including all of my co-presenters for our focus session on longitudinal discipline integration).
What type of activity will participants engage in each session?
In the pre-conference workshop, we will be using small and large group discussion, character traits assessment, and sharing stories/experiences about experiences coaching, advising, and mentoring, In the focus session we will also be using small and large group discussion.  
So, who should take these sessions with you?
In regards to the pre-conference workshop, anyone who is interested in learning more about coaching, advising, and mentoring: what they are, how they are different, and when to use them. In regards to the focus session, any teacher who is trying to get their arms around how to integrate disciplines (integration of different basic sciences or integration of basic sciences with clinical medicine).  

Anything else you'd like to add or highlight about these sessions or your membership in IAMSE?We definitely want to encourage early-stage faculty, students, and residents to attend so they can find out more about what other schools are doing and also get a sense of the education field as it currently stands. 
To learn more about the 2019 IAMSE Annual Meeting, including the plenary speakers, workshops and networking opportunities, or to register, please visit www.IAMSEconference.org.