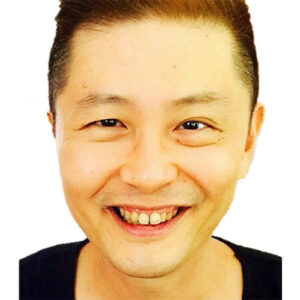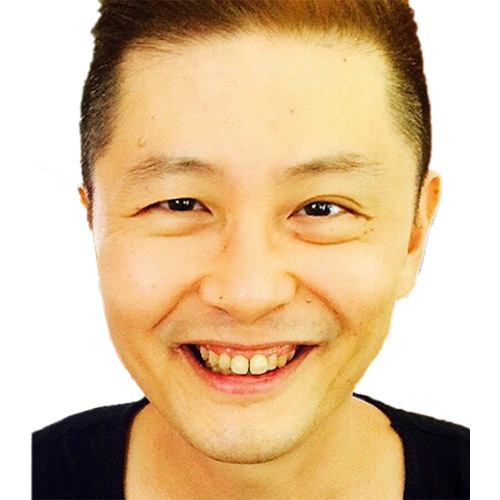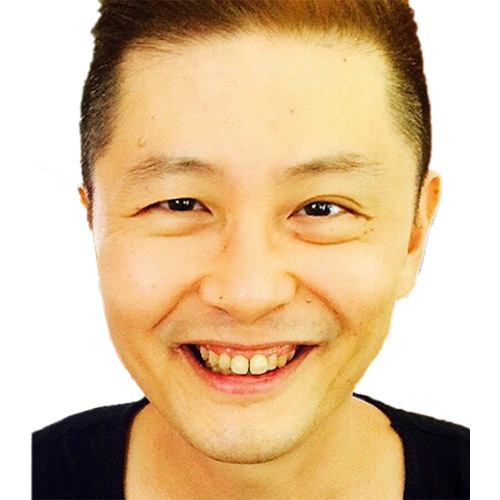 Our association is a robust and diverse set of educators, students, researchers, medical professionals, volunteers and academics that come from all walks of life and from around the globe. Each month we choose a member to highlight their academic and professional career and see how they are making the best of their membership in IAMSE. This month's Featured Member is Poh-Sun Goh.
Poh-Sun Goh
Position: Associate Professor, Department of Diagnostic Radiology
University: Yong Loo Lin School of Medicine (YLLSOM), National University of Singapore (NUS)
How long have you been a member of IAMSE?
Since 2022. My active involvement with IAMSE has been longer, since 2020 when I was invited to give a plenary presentation at the IAMSE 2020 annual meeting, and was subsequently invited for commentary on the same topic for Medical Science Educator – Goh, PS. Medical Educator Roles of the Future. (2020). Med.Sci.Educ. 30 (Suppl 1), 5–7. https://doi.org/10.1007/s40670-020-01086-w
The conference session, including interpersonal interactions, was such a positive experience that I actively participated in following IAMSE annual meetings, as well as other professional sessions, like the IAMSE Cafe.
Looking at your time with the Association, what have you most enjoyed doing? What are you looking forward to?
Meeting like-minded enthusiastic health professions educators. I'm looking forward to the upcoming annual conference and innovative sessions organized by IAMSE.
What interesting things are you working on outside the Association right now? Research, presentations, etc.
My current focus is on developing the idea of Micro-Learning, Micro-Practice and Micro-Scholarship, as step-wise, accessible, and assessable professional practices, available to all. I have been working with members of IAMSE on this project. Our work is described on a Micro-Scholarship blog accessible at https://microscholarship.blogspot.com/
I've also formed a small active working group curating and refining ideas on Artificial Intelligence in Health Professions Education. Our blog is accessible at https://aiinhpe.blogspot.com/
Looking back at your time during your graduate studies and early career, if you could give your younger self a piece of advice what would it be?
I would emphasize the importance of professional communities of practice and the importance of active involvement, exploring areas of practice, and meeting and working with fellow colleagues! You can find these in professional associations like IAMSE.
Anything else that you would like to add?
IAMSE is a well-run professional organization committed to professional development and moving our field of practice forward, with many helpful and innovative programs and activities. Do actively engage with these programs and activities, and take part!
---
The first step in getting involved with IAMSE is becoming a member of our association!