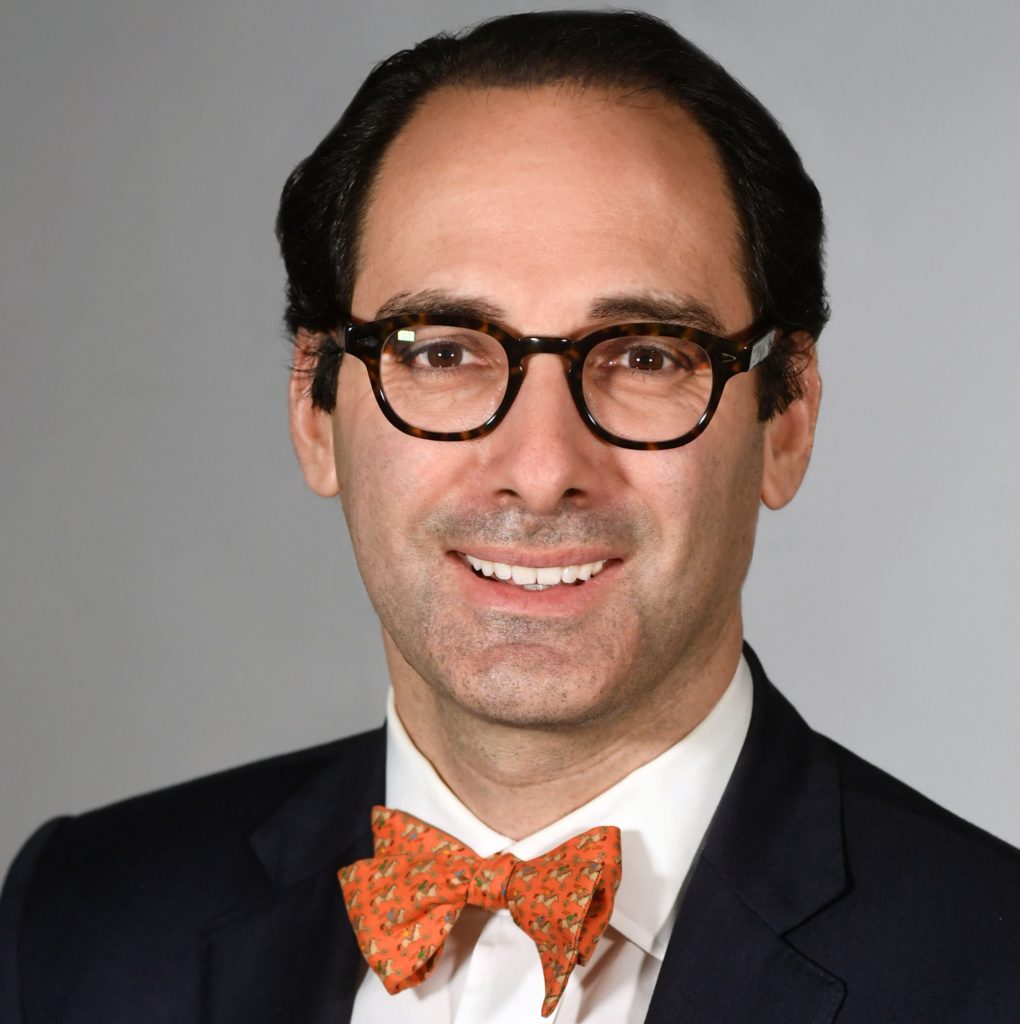 Our association is a robust and diverse set of educators, students, researchers, medical professionals, volunteers and academics that come from all walks of life and from around the globe. Each month we choose a member to highlight their academic and professional career and see how they are making the best of their membership in IAMSE. This month's Featured Member is Jonathan Amiel.
Jonathan Amiel
Senior Associate Dean for Innovation in Health Professions Education
Columbia University (USA)
How long have you been a member of IAMSE?
I have been a member for two years
Looking at your time with the Association, what have you most enjoyed doing? What are you looking forward to?
I am still a newbie to the organization though have enjoyed reading Medical Science Educator for many years! As a clinician educator and an administrator, I find the creativity of IAMSE members in contemplating new ways to teach health professionals in training exciting and the generosity of IAMSE members in helping one another develop their approaches to education inspiring!
Tell us more about your #IAMSE23 pre-conference course "Designing a Successful Study in the Real World: Practical Tips for Health Professions Education Research". What are some key takeaways that interested attendees will gain from the session?
Our pre-con is the brainchild of my colleague Gustavo Patino and other editors of Academic Medicine who, in our work reviewing articles submitted the journal, outlined practical advice and best practices in designing and implementing quantitative studies in health professions education to help scholars identify common preventable errors in study design and strategies to prevent them. Ultimately, we are aiming to help HPE scholars be successful and efficient in their research.
What event are you most looking forward to in Cancun?
I am very much looking forward to hearing from our plenary speakers Anique de Bruin, Michelle Daniel, and Ricardo León-Bórquez!
What interesting things are you working on outside of the Association right now? Research, presentations, etc.
At Columbia, I have the privilege of working with colleagues in medicine, nursing, public health, and dentistry across our medical center to develop innovative approaches to competency-based education, equity and justice, and simulation and technology. I also enjoy working with our professional organizations the Association of American Medical Colleges, AMEE, and the International Competency-Based Medical Educators on planning scholarly meetings to advance our field.
---
Want to learn more about Jonathan and his team's pre-conference course at the IAMSE 2023 Annual Conference? Click here for more information on that session and the hundreds of other presentations happening live in June in Cancun, Mexico!