The 2023 IAMSE meeting in Cancun, Mexico will offer many opportunities for faculty development and networking to bring health sciences and health education across the continuum together. This year's main topic is Teaching & Learning in Health Sciences: Linking Current Theory to Practice. The first of our four plenary speakers is Ricardo Leon-Borquez, current president of the World Federation for Medical Education (WFME). He will present The WFME Basic Medical Education Standards on the Horizon 2030 on Sunday, June 11, 2023.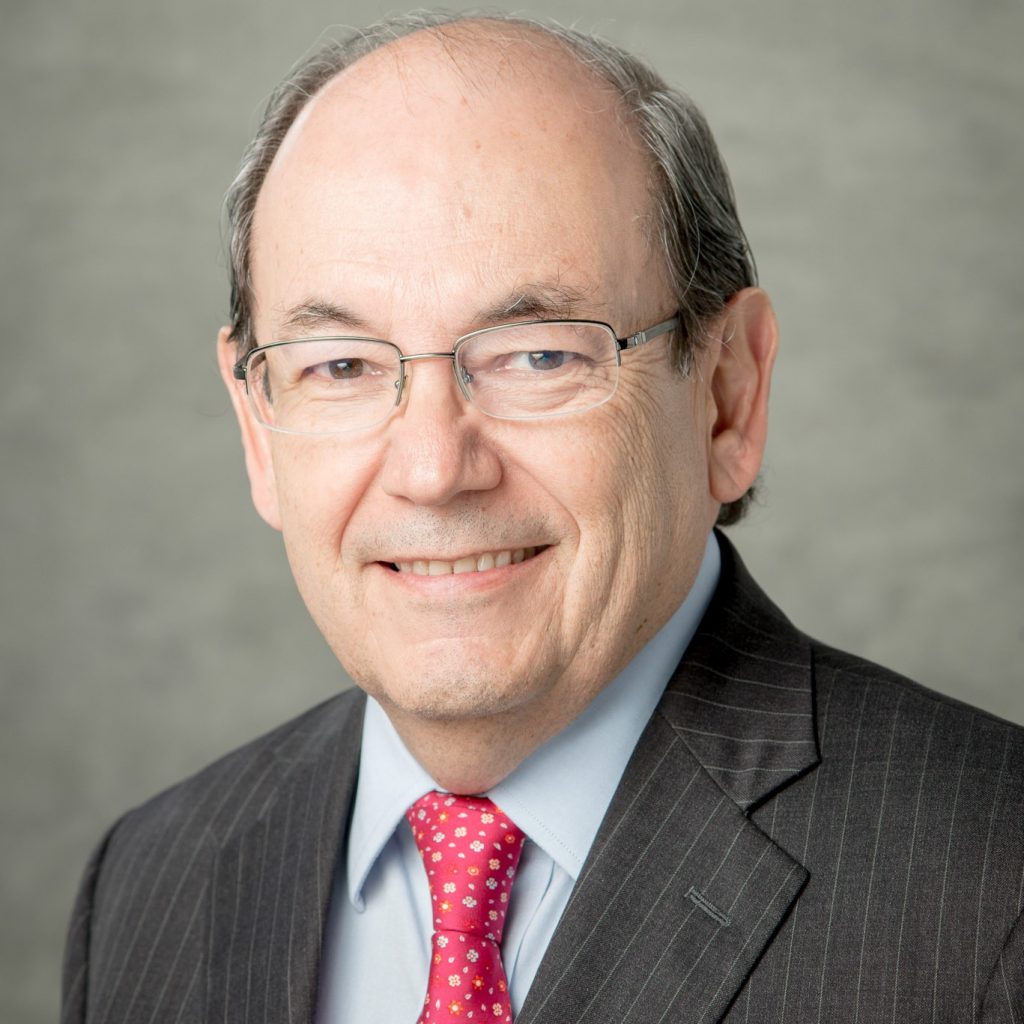 The WFME Basic Medical Education
Standards on the Horizon 2030
Presented by: Ricardo Leon-Borquez
Date and Time: Sunday, June 11, 2023 8:45-9:45 AM EST (UTC -5)
In 2020, WFME published an updated third edition of the Global Standards for Quality Improvement in Basic Medical Education. These are a global consensus of medical education experts on minimum requirements for best practices (core standards) and standards for quality improvement. The 2020 edition of the standards adopts a new "principles-based" approach to allow users of the standards to make their own version of the core standards, appropriate to the local context. There are many sets of standards in local use that were developed from the first and second editions of the WFME standards for basic medical education. If those local standards are still good and effective, there is no need to revise them.
For more information about speakers, events, and registration, please visit www.iamseconference.org.
We hope to see you in Cancun!