The 2019 IAMSE meeting offers many opportunities for faculty development and networking, and brings medical sciences and medical education across the continuum together. This year's main topic is Adapting to the Changing Times in Health Sciences Education. One of our four confirmed keynote speakers is Craig Lenz from the Alabama College of Osteopathic Medicine in Dothan, Alabama, USA. Dr. Lenz will be speaking on Hospice and EOL in the Medical School Curriculum.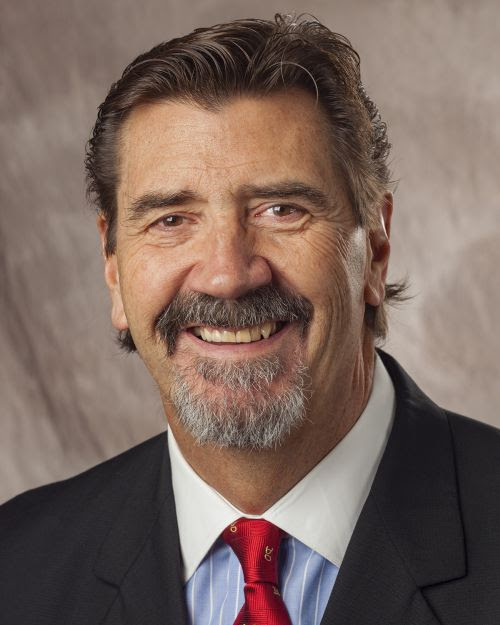 Hospice and EOL in the Medical School Curriculum: How to Immerse Our Students in a Transformational Experience
Presenter: Craig Lenz – Alabama College of Osteopathic Medicine
Plenary Address: Tuesday, June 11, 2019, 11:15 AM – 12:15 PM
Is how we have recently introduced EOL and Hospice into the year 1 and 2 classroom setting really change our students' attitudes and skills dealing with patients dying of chronic illness? Dr. Lenz' hypothesis is that we have driven home a culture of prolonging life that is a barrier to offering Hospice to our patients. How can we introduce Hospice into the curriculum that will change how students recognize their own mortality in a way that truly transforms how they will deal with their patients and families in a practice that is essential to the quality of patients' lives "with 6 months or less to live"? Can we find a way to give them abilities to offer information enabling the patient to direct their wishes regarding the quality not the quantity of their final days? Dr. Lenz will engage you in a way he believes you can achieve this in your curriculum. There will be 15-20 minutes to engage in any questions, comments or sharing of experiences at the end of his address.
For more information on Dr. Lenz and to register for the 23rd Annual IAMSE Meeting, please visit www.IAMSEconference.org.