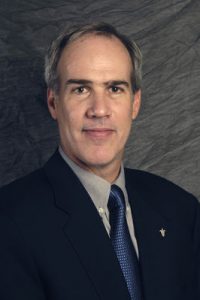 The 22nd Annual IAMSE Meeting is just around the corner, and we would like you to get to know some of our keynote speakers! We have five plenary speakers this year, and we hope you enjoy their presentations.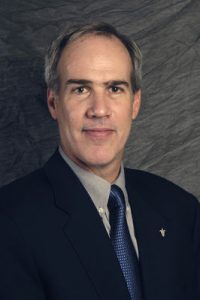 Stuart Slavin: Medical Student Mental Health: Challenges and Opportunities [Saint Louis University School of Medicine]
Educators have increasingly recognized the problem of poor mental health of medical students. High rates of depression, anxiety, burnout, and suicidal ideation appear to be endemic and begin in the pre-clinical years. New programs are being implemented to address this but to date have largely focused on individuals and their capacity to manage stress with approaches such as mindfulness and resilience training. While these interventions are appropriate and much needed, they may be insufficient. The situation needs to be viewed as an environmental health problem and efforts should be made to try to reduce the toxicity of the learning environment itself. This presentation will describe the approach and outcomes of a multi-faceted, integrated program implemented at Saint Louis University School of Medicine focused primarily on the pre-clinical years designed to improve student well-being that could serve as a model for change in other medical schools.
For more information on Dr. Slavin, please click here.
Be sure to register for the 2018 IAMSE Meeting! The Meeting will be held at the Green Valley Ranch and Resort, just outside of Las Vegas, Nevada on June 9-12, 2018. Registration may be found online here.
We look forward to seeing you there!