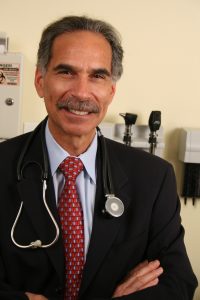 The 22nd Annual IAMSE Meeting is just around the corner, and we would like you to get to know some of our keynote speakers! We have five plenary speakers this year, and we hope you enjoy their presentations.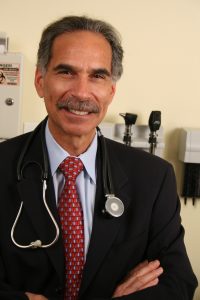 Robert Kushner: Teaching Nutrition in the Context of Lifestyle Medicine [Northwestern University Feinberg School of Medicine]
Students of the twenty-first century must acquire a competence in lifestyle medicine, a new discipline that has recently emerged as a systematized approach for the management of chronic disease. The individual components and skillsets that define lifestyle medicine primarily address the behaviors that contribute to noncommunicable diseases, including diet, physical activity, sleep, stress, substance use and behavior change. This presentation will review a novel approach of how the science and application of nutrition can be incorporated into the broader context of healthy living for undergraduate education.
For more information on Dr. Kushner, please click here.
Be sure to register for the 2018 IAMSE Meeting! The Meeting will be held at the Green Valley Ranch and Resort, just outside of Las Vegas, Nevada on June 9-12, 2018. Registration may be found online here.
We hope to see you there!