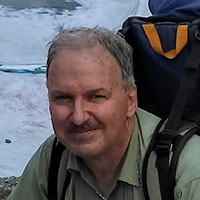 Dear Colleagues,
Our association is a robust and diverse set of educators, researchers, medical professionals, volunteers and academics that come from all walks of life and from around the globe. Each month we choose a member to highlight their academic and professional career, and see how they are making the best of their membership in IAMSE. This month's Featured Member is past-president Frazier Stevenson.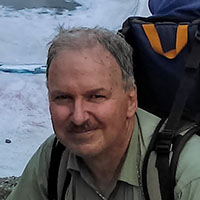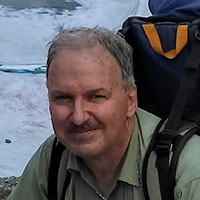 IAMSE has been a crucial part of my medical education journey. I started as an academic nephrologist at UC Davis, then transitioned from research to education in the late 1990s. I knew little about this, teaching instinctually, but I started going to IAMSE meetings annually around 2000 and immediately found a curious and knowledgeable peer group, eager to help me. There were not a lot of MDs in IAMSE then, but I felt very welcome. As I was later given responsibility for faculty development, I simply copied excellent IAMSE focus sessions…education is often the art of customized imitation.
Taking on leadership roles at IAMSE (Conference Chair, Board, President) prepared me for my next transition, when I became Associate Dean for Medical Education at the University of South Florida (Tampa). Mentorship from such IAMSE leaders as Giulia Bonaminio and Adi Haramati were really helpful as I made this transition to leadership, an activity for which we are not well trained as professors.
After six great years at USF, I now work part time as an independent educational consultant, working from my home in New Rochelle, NY, about a half hour from Manhattan. This is a mix of faculty development travel (recently to Florida State and New Jersey/Rutgers), USMLE Step 2/3 teaching for Kaplan, and editing and writing for Universal Notes and ScholarRx. I stay active in accreditation too, e.g. coordinating a ScholarRx consultation for QUEST International University Perak (Malaysia). IAMSE has facilitated my consulting, as I am often invited to visit a university after a faculty member attends one of my IAMSE sessions.
After years with a fixed schedule, I am really enjoying the culture of Manhattan, biking, singing in a choir and studying viola as a neophyte. I highly recommend part time work to all of you! IAMSE has been alongside me in each of my transitions, essential for my development. It is an honor to continue serving the organization.