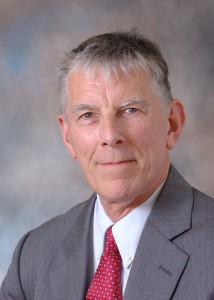 IAMSE is once again pleased to offer the very successful, AMEE-sponsored course: Essential Skills in Medical Education (ESME), led by two distinguished educators: Prof. Ronald Harden, University of Dundee and Prof. Aviad Haramati, Georgetown University. The ESME course requires a separate registration and is held on a full day prior to the IAMSE conference, continues with special discussion sessions during the conference, and concludes with a full afternoon on the final conference day.
This course explores numerous themes including: learning outcomes and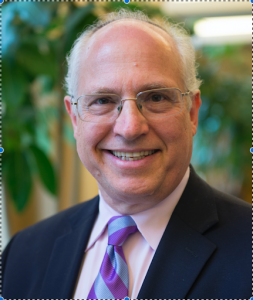 curricular planning, teaching and learning methods, assessment strategies, educational scholarship and the teacher as a leader. The course is ideal for faculty educators who are eager to learn about the principles of health professions education or for seasoned individuals interested in exploring new ideas and trends. Upon completion of the ESME course (with certificate), participants are eligible to enroll in the IAMSE Fellowship program.
Prof. Harden and I look forward each year to actively engaging with individuals who wish to develop as educators in the health professions. – Aviad Haramati
Have you registered for the 2017 IAMSE Meeting? Don't forget that the Early Bird Deadline is April 1st! Be sure to register before then to receive the reduced rate. Register online today at www.iamseconference.org.