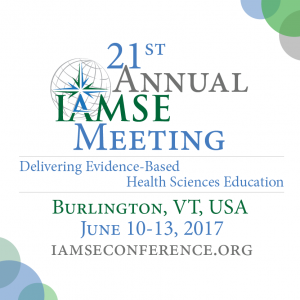 Active Learning: Choosing the Best Method for your Educational Setting
During the upcoming IAMSE meeting in Burlington, there will be a number of terrific pre-conference sessions for your consideration. We are very excited to offer this workshop on the topic of Active Learning in the classroom, presented by Frazier Stevenson.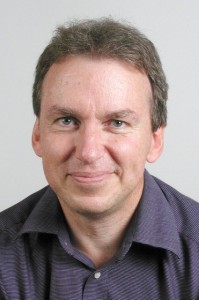 There has been considerable recent discussion and literature on advantages of active learning modalities in health science education, especially as a way of replacing lecture for large groups. Clickers, Team-Based Learning, Games, Flipped Classroom all can enhance student engagement, learning, and retention. But which one to choose? There is scant literature on comparisons between them, yet experienced faculty know that each has strengths and weaknesses regarding faculty development and technology demands, student/faculty acceptance, and fit for student learning styles and for specific curricular topics. This workshop will actively examine these strategies with an eye towards the methods' strengths and weaknesses, helping the attendee make decisions on which one(s) best suit their classroom or institution. The workshop will rely on the collective wisdom of attendees and of the workshop leader, who has taught in all the above methods in both pre-clinical and clinical settings.
Have you registered for the 2017 IAMSE Meeting? If not, there's still time to do so! For more information on the 2017 IAMSE Meeting and to register, click here.