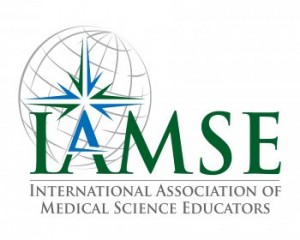 Did you know that you can share photos with the IAMSE membership?  Share your IAMSE photos on the IAMSE Member's Site!
To share you images, visit the IAMSE Member Community found here. From here, you can click the "Upload a Photo" link on the right-hand side of the page to upload your photo(s). Please note: if you are not already logged in to the Member's Site, you will be prompted to log in before you can access this page.
Any IAMSE Members can view these photos. If you have any questions about sharing your photos or have any trouble doing so, please contact the IAMSE Admin Office via email at support@iamse.org.