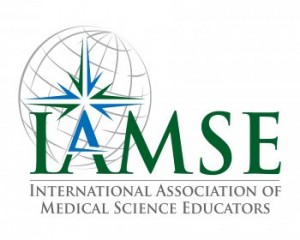 As a reminder, we are currently accepting applications for Editor-in-Chief for new IAMSE Manuals. The closing date for receipt of application materials is September 1, 2017.
The document linked here describes and outlines the requirements for the position.
Interested members should send a letter of application and CV in one file via e-mail to Brandi Hinkle in the IAMSE Administrative Office at brandi@iamse.org. Please write Manuals Editor-in-Chief in the subject line. The letter should indicate your interest in the position and why you feel you are qualified to take on this role.