IAMSE, on behalf of the Professional Development Committee, would like to congratulate Amina Sadik and Stefani Attardi on receiving the Distinguished Career Award and Early Career Award, respectively.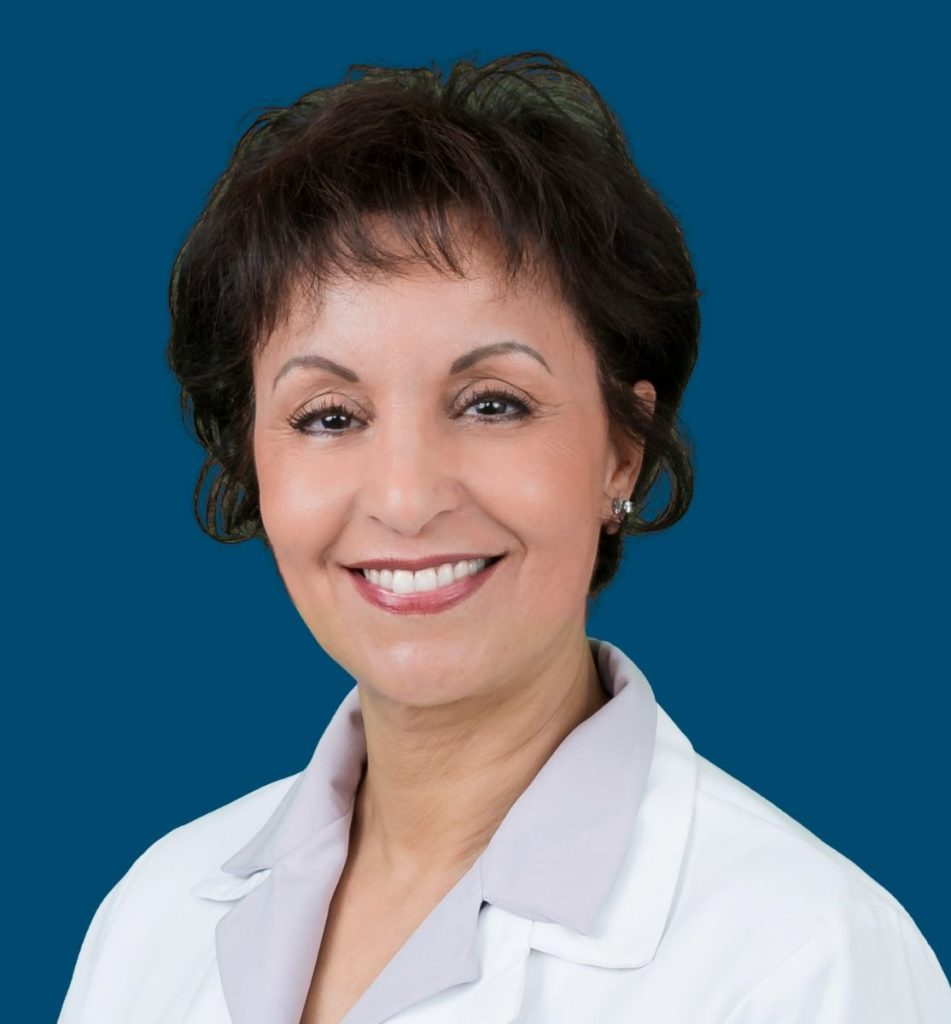 The Distinguished Career Award for Excellence in Teaching and Educational Scholarship recognizes an IAMSE member who has a distinguished record of educational scholarship, including educational research and dissemination of scholarly approaches to teaching and education. Candidates must have a significant record of engagement within IAMSE. Amina Sadik, the 2023 awardee, is a Professor of Basic Sciences at Touro University Nevada, College of Osteopathic Medicine.
The Early Career Award for Excellence in Teaching and Innovation honors an IAMSE member who has made significant innovations to the field in the short time they have focused their careers toward enhancing teaching, learning and assessment. Candidates must have demonstrated less than 10 years of educational scholarship. Stefanie Attardi, the 2023 recipient, is an Assistant Professor of Foundational Medical Studies (Histology and Anatomy) in the Department of Foundational Medical Studies at Oakland University William Beaumont School of Medicine. 

Congratulations to Dr. Sadik and Dr. Attardi. They will both be honored at the 27th Annual IAMSE Meeting in early June. Good luck to both of you in all your future endeavors.
Thank you,
Jonathan Wisco
Chair, IAMSE Professional Development Committee
---
For more information on workshops and presentations or to register for the
2023 IAMSE Annual Conference please visit www.IAMSEconference.org