On behalf of the Board of Directors, I would like to congratulate Rick Vari on receiving the Edward Patrick Finnerty Lifetime Achievement Award at his home on February 14, 2022. This award is bestowed upon an individual member who has demonstrated a sustained involvement in and commitment to the advancement of the International Association of Medical Science Educators through their many types of service to the organization at the maximal level of performance.
 
The special nature of this award makes it one for which a member may not apply. Rather, it represents the superlative level of recognition that the organization, through selection by its Board of Directors, can provide to a most worthy individual whose work on behalf of IAMSE has shown a consistent history of distinguished accomplishments.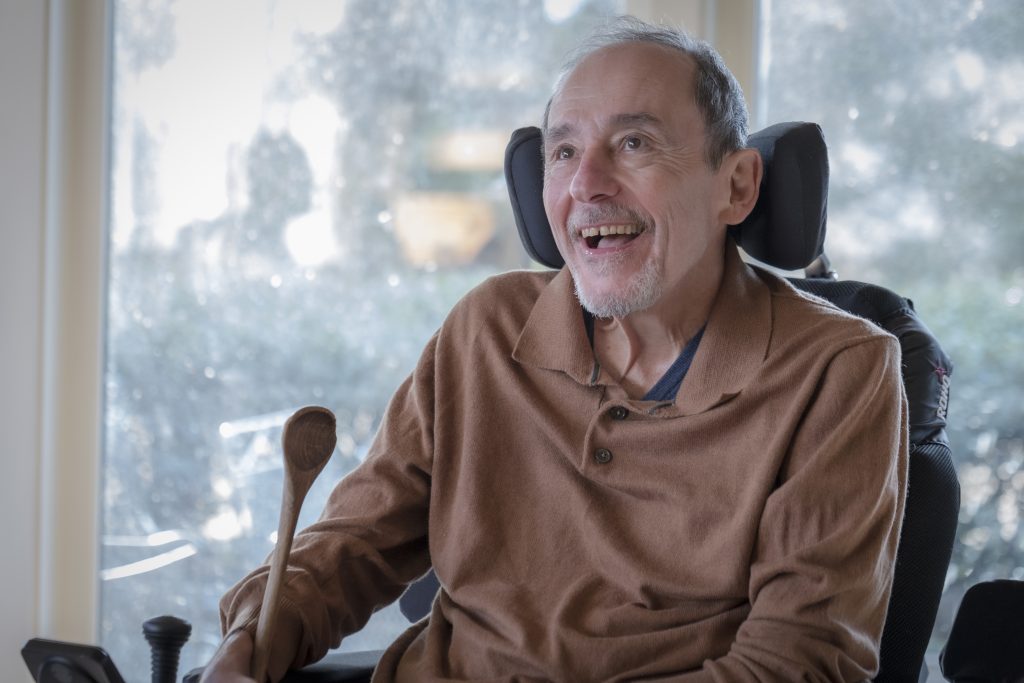 2022 Edward Patrick Finnerty Lifetime Achievement Award winner Rick Vari
Richard "Rick" Vari, Ph.D. recently retired from his position as Senior Dean of Academic Affairs at the Virginia Tech Carilion School of Medicine. Dr. Vari received his undergraduate degree in biology and his master's and doctorate in physiology under the mentorship of Cobern E. Ott, Ph.D., from the University of Kentucky. He completed a postdoctoral fellowship in the department of physiology at the University of Missouri School of Medicine – Columbia under the mentorship of Ronald H. Freeman, Ph.D.
Throughout his nearly 35 years in medical education, Dr. Vari has won numerous awards and honors; contributed in abundance to research, scholarship and educational activities; been an instrumental leader in the formation and adaptation of medical schools across the United States and has mentored, formally and informally, thousands of students, colleagues and peers. He has been a member of IAMSE since 2001, recently receiving his 20-year membership certificate. He served on the IAMSE Annual Program Committee for seven years, most recently chairing the 2019 program in Roanoke, VA, USA. He was a member of the Membership Committee for ten years, the Professional Development Committee for five years, and the Chairs Committee for ten years. He was also a member of the Webcast Audio Seminar Committee, of which he was chair for five years.
Dr. Vari served four terms on the Board of Directors, two as a Board member and two as a member of the Executive team. He served as President of the Association from 2018-2020. Over the years he delivered two plenary addresses at IAMSE annual meetings, several workshops and focus sessions, and was awarded the Outstanding Reviewer Award for his contributions to Medical Science Educator, the Journal of the Association.

It is with sincere appreciation and gratitude for his tireless efforts and outstanding support that we bestow this award to our dear friend and colleague, Rick Vari. Congratulations, and thank you for all that you do for IAMSE.
Bonny Dickinson
President, IAMSE